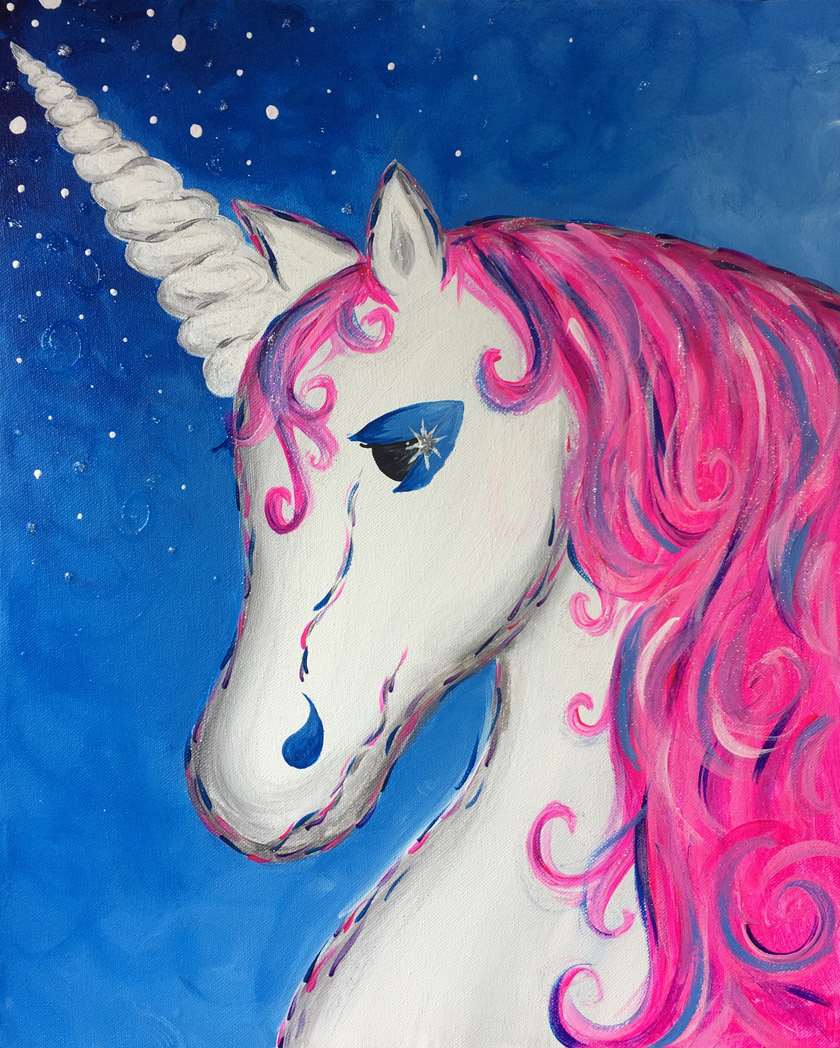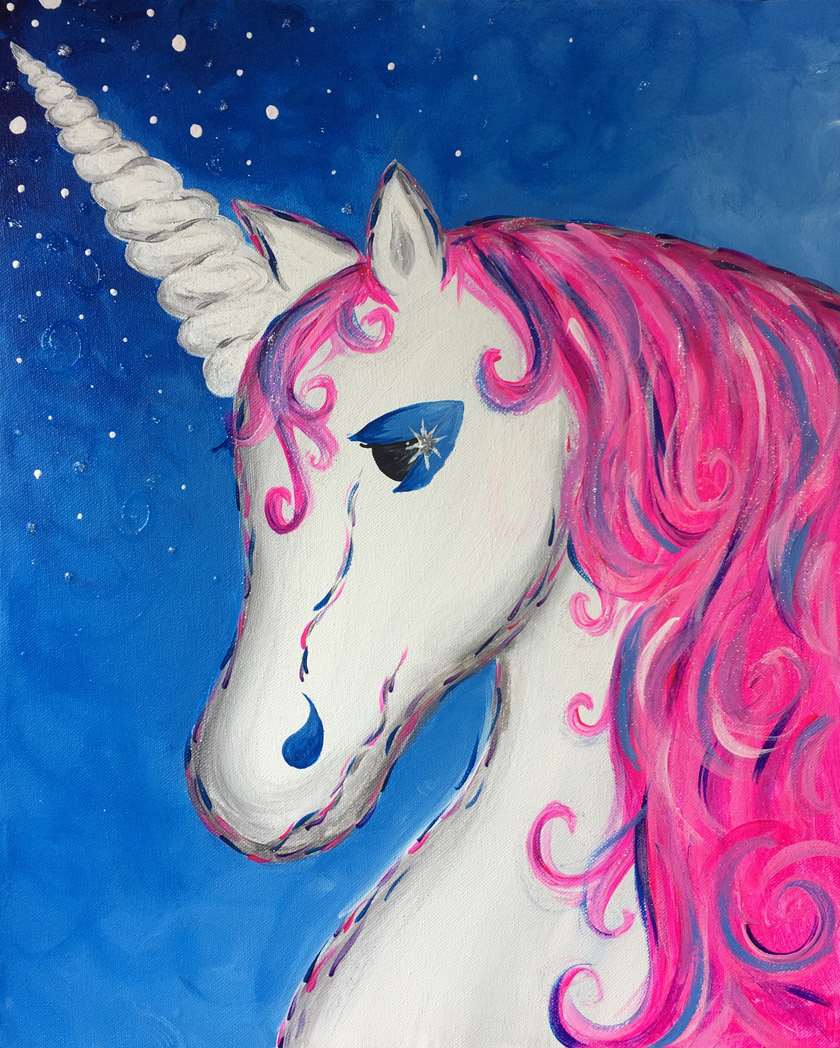 Little Brushes
The Majestic One
Tuesday, August 1
8:30 - 12:30PM
Learn more
A magical creature of beauty and mystery, unicorns are thought to just be the work of wild imaginations. So let your imagination bring this majestic, mythic animal to life!
Join us for the day . Great for kids ages 7-16
This week's theme is Fantastically Beasts and How to Paint Them
Call us to reserve the entire week at 919-391-0258 (a $20 savings)

Your Kids will enjoy:
• Welcoming activity
• Art each day with weekly painting themes
• Collaborative drawing
• Unique weekly activities
• Snack break

Our kids camp instructor, Erica is an elementary school teacher and is current in CPR, diabetes, seizure, epi-pen and other first aid related procedures. Your kids will have lots of fun and be in good hands!

Little Brushes:
A special painting class for kids! All the fun of a regular paint party, but set up specifically for little hands. Contact our studio for full details.