Tips for a Fun Digital Detox
If you're anything like us you have a really difficult time disconnecting from technology, the constant buzz from text messages and emails makes it next to impossible to tear ourselves away from the screen. This weekend is the National Day of Unplugging, and we've decided to commit ourselves to grabbing the moments we are prone to miss when our noses are buried in our devices. From sundown on March 9th to sundown on March 10th we are pledging to #unplug, the thought is a wildly intimidating one, so we've spent some time researching some excellent ideas to keep us thoroughly entertained through our digital detox weekend. Let's all pledge to unwind, unplug, relax and connect with the ones that we love this weekend!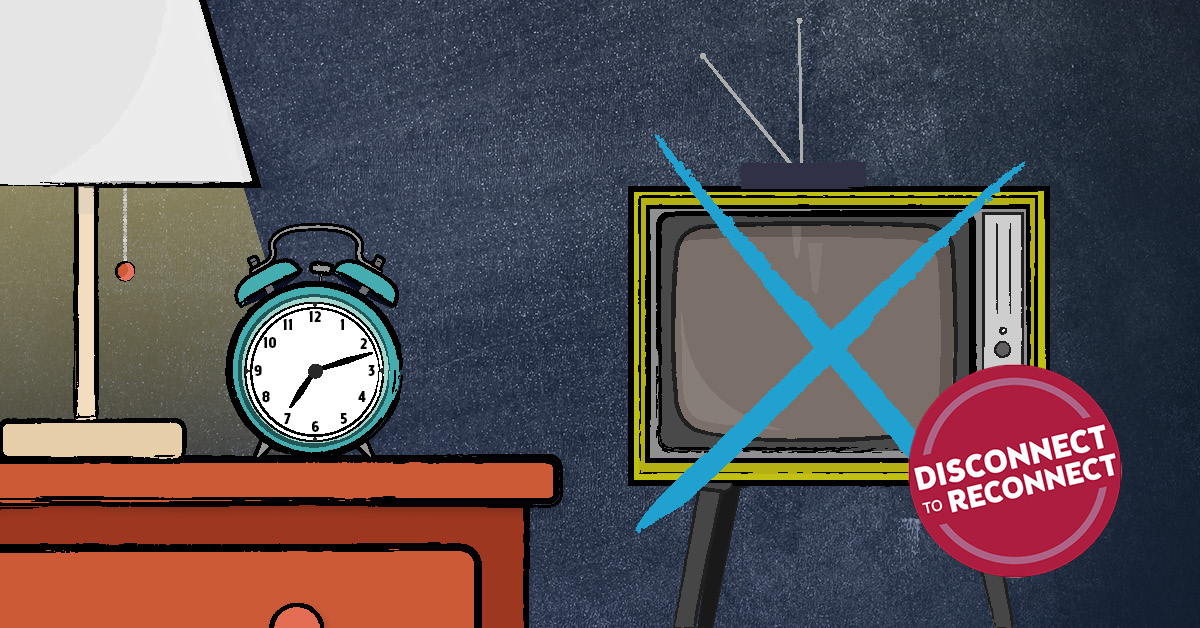 Try a new recipe: If you are addicted to looking at food porn on Instagram now is a great time to put the phone down and make your own! Pull out a dusty old cookbook and pick a recipe that you've been meaning to try and just haven't found the time for, might I suggest Julia Child's, Boeuf Bourguignon? Or if you are a non-meat eater check out Anna Thomas' Ratatouille, it's absolutely to die for! Whatever the recipe you decide on you'll be thrilled with your real-life food porn (we have a feeling your family or friends won't be complaining either ). Need some delicious ingredients for your cooking adventure? Check out the Historic Oklahoma City Farmers Public Market from 9am-2pm on Saturday! They feature a variety of items which are locally produced, and if you can't find everything you need there you can head across the street to Urban Agrarian and check out their selection as well!
http://okcfa...rmers-market/
Pick up a good book: Remember the good ol' days of real books with pages?? We do too! While we aren't complaining about how clutter free the house has been with our new e-readers, we do miss the smell of books and the noise of the spine creaking open for a brand new book! Head to the bookstore (or the library if you're on a budget) and pick out the perfect book. We've really been into suspenseful page turners and would definitely recommend Paula Hawkins new book 'Into the Water'. We bet that once you start, you just won't be able to put it down. If you're looking for an excellent bookstore we'd like to recommend checking out Commonplace Books in Midtown; it's a beautiful shop that prides itself on having something for everyone!
https://www....booksokc.com/
Go for a Hike: Getting out into nature to breath in the fresh air is something that we should all take the time to do every weekend! It might sound hard to go on a beautiful hike sans phone since you won't have instant pictures at your fingertips, but swing by a pharmacy or grocery store on your way out of town and grab a disposable camera. You'll realize how much fun it can be not to know the outcome of the pictures you snapped until a few days later; the surprise makes the experience come back to life instantly. If you don't want to head too far from your comfort zone without your device, you can always just go for a stroll through Will Rogers Park in the heart of Oklahoma City. If you want to increase your adventure level pull out an atlas (our print a map in advance) and take a road trip without the luxury of your maps app dictating your every turn. We suggest making a day trip down to the Wichita Mountains Wildlife Refuge; there are so many different types of hiking trails to try out there, you'll be sure to find one that fits your hiking experience level!
https://www....ur_visit.html
Get Creative: You may not realize that all of the paintings that we teach at Pinot's Palette are ideas from the artists that work at our studios nationwide. We have decided to spend time this weekend getting creative so that we can create some beautiful and new paintings for our classes at Pinot's Palette. If you need a little guidance on your quest for creativity we would encourage you to join in on one our classes; our artists are experts at taking a novice painter from a blank canvas to a work of art.
https://www....ktown/classes
If you can't fit everything into one 24 hour day don't stress, the thing about unplugging from our devices is that it shouldn't be something that we only do one weekend out of the year. This weekend is really about giving ourselves a push in the right direction. By learning to find things to do sans technology it makes cutting down its impact on our daily lives much easier to maintain. So if you can't complete the whole 24 hours' no need to worry, just being more conscious of the time that you spend with loved ones is what really counts!