Summertime Fun in Oklahoma City!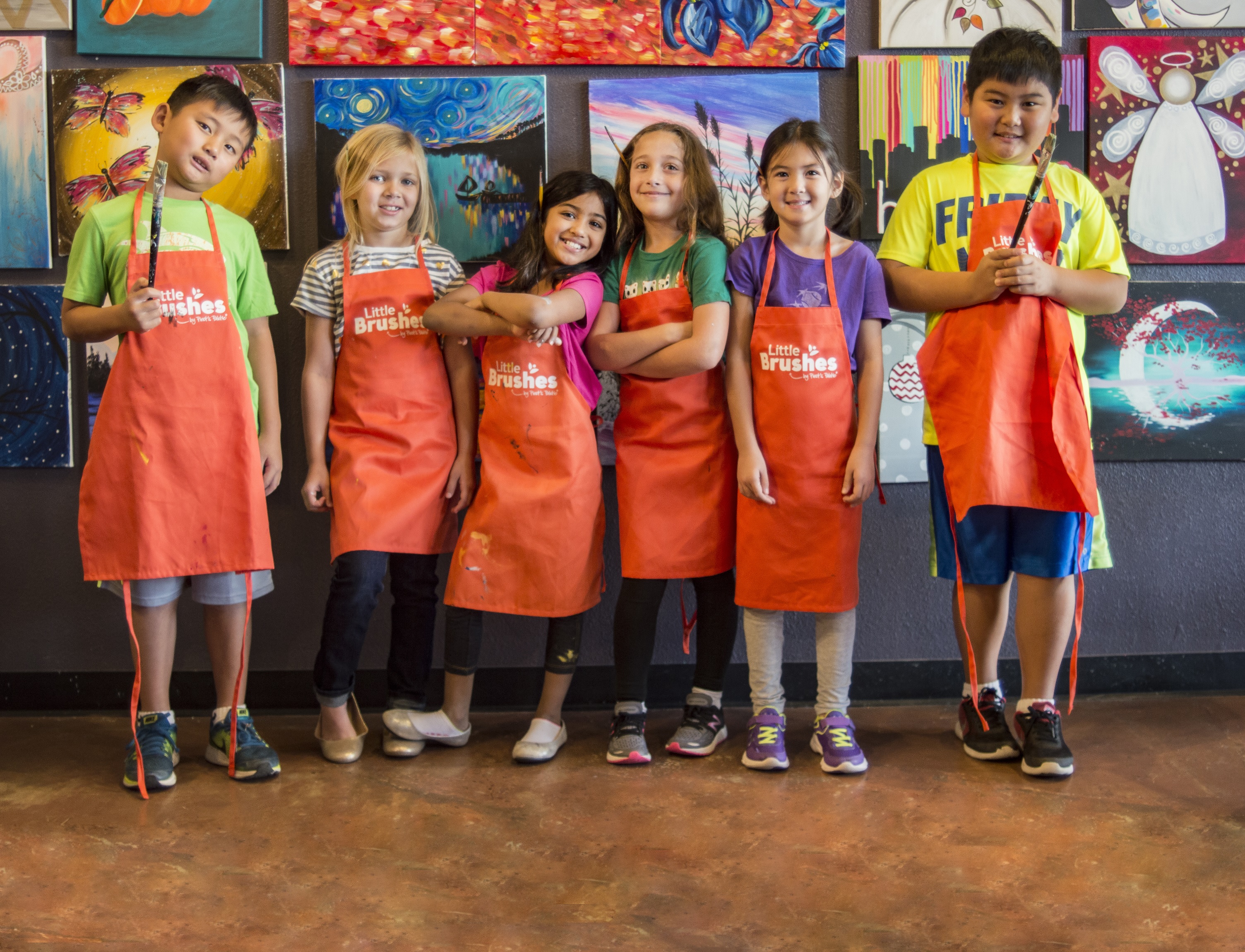 With the end of school just around the corner, it's time to start finding some great activities for kid's to help cure the summer doldrums and keep the "I'm bored" at bay. We're here to help with some awesome activities taking place around Oklahoma City to help cure the summertime blues and beat the heat!
1. One of the best ways to cure the heat is to add some water fun into your life! With several splash pads around the city, you can break away from the traditional poolside retreat and have an activity that is good for the whole family regardless of age or swimming level! Our favorite? The splash pad located at the Children's Garden in the Myriad Botanical Gardens located at 301 W. Reno. This 'Thunder Fountain' simulates a real rainforest and fluctuates from light sprinkles to heavy downpours as it filters through storm cycles. The best thing for you? This splash pad incorporates plenty of shade, so you don't have to be sweltering while the kids get wild!
2. Take the kids to one of OKC's most fun non-traditional parks, Martin Park Nature Center! It's a great place to go on a walk, see some nature and experience a fun creek where you can splash around! Once you've had your fill of the outdoor elements, there is also a great education center that you can stop by to learn about someone Oklahoma's wildlife! Located at 5000 W. Memorial Rd., you'll be shocked that you're still located in the city!
3. Mix things up and take a trip out to Agape House Berry Farm to pick your own strawberries and blackberries this June! There isn't anything more satisfying than plucking a juicy berry and popping it straight into your mouth! Located at 10912 S. Czech Hall Rd. in Mustang this farm is the perfect place for an outing. The best thing? Their berry patches are comprised of thornless plants, so all you have to do is be ready to feast!
4. When the temps just get too hot to beat head to your local library to check out their summertime programming with activities for all ages you're sure to find something fun for the whole family! It's also a great time to bring home some summertime reading to help your little ones escape to new worlds! Check out their programming here:
https://www....y.org/events/
5. Let your kids unleash their creativity during our Little Brushes classes at Pinot's Palette! We will be holding weekly all ages family day classes that you and your kids can enjoy together while creating memories that last a lifetime! With pre-sketched canvases, these events are great for all ages! Our instructors will take you step-by-step through a painting, and we have plenty of colors available so that your young Picassos can customize the painting to let their personality shine!