March is in Full Bloom!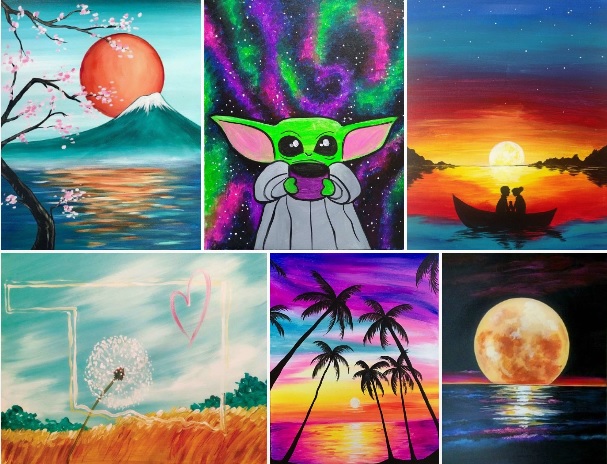 We are more than ready for the change of seasons! To say our winter was a bit extreme this year, is an understatement. Join us for an in-studio event, as we welcome the colorful hues of spring.
Check out our calendar as we have packed it with something for everyone! Change up your routine, and create a memorable night of painting, drinking and having fun at Pinot's Palette in Bricktown! One of the many things we love about our location in Bricktown, OKC is being located right on the Bricktown Canal. Enjoy a stroll along the Bricktown canal, and soak up the views of the water, ducks, and flowers starting to sprout. Pinot's Palette - Bricktown is OKC's favorite night out.