Light up the Sky this Independence Day!
The Fourth of July is just around the corner and we want to help you break from the traditional BBQ to plan to perfect celebration with your family! In Oklahoma City there is no better place to be than downtown in beautiful Bricktown to find fun for the family all day long!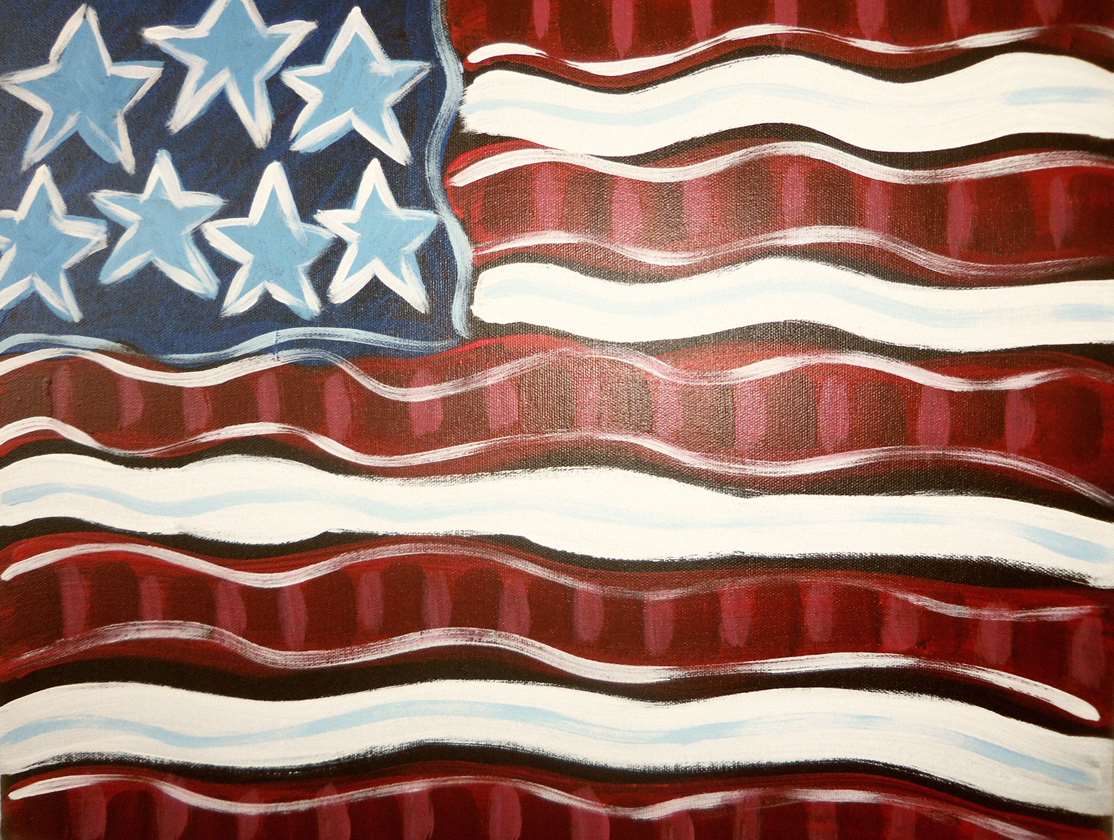 While we can all get behind the traditional July 4th cookout, sometimes it's fun to step out of our comfort zone and switch things up! Downtown OKC has stepped up this year to offer us a lot of fun options to fill your day with fun activities for the whole family!
Start your day early! At 9:45 am Harkins Bricktown Cinema, located at 150 E. Reno Ave. in Oklahoma City, will be showing Ferdinand as part of their Summer Movie Fun Series. With July's temperatures creeping up the thermometer this is a great way to fill your day while avoiding the heat!
While Oklahoma City might be missing the ocean, Bricktown is making up for it with the Bricktown Beach located at the Third Base Plaza at the Chickasaw Bricktown Ballpark. With umbrellas, lounge chairs, volleyball, and other outdoor games there will be plenty to do to connect with your family! Bring a picnic or grab some food from one of the delicious restaurants in Bricktown and bring it to the beach to enjoy with the whole family!
After spending the day at the beach chances are you'll be ready for a way to cool yourselves back down. Pinot's Palette - Bricktown will be offering an All-Ages Family Day class from 4-6pm. Spend some time expressing your creative side while creating Stars and Stripes, an adorably expressive American Flag inspired painting! We'll have non-alcoholic beverages available for the kiddos and for the adults, the beer and wine will be plentiful.
After soaking in the A/C take a stroll down the Bricktown Canal to the 4th Fest in The Boathouse District and celebrate in style while waiting for a fireworks show that you won't want to miss! A local DJ will be featured along with lawn games, food trucks and more! Fireworks will begin and 9:45 pm and there is no better place to view the show. Lawnchairs and blankets are encouraged!