Girlfriends Week!
Happy Girlfriends Week!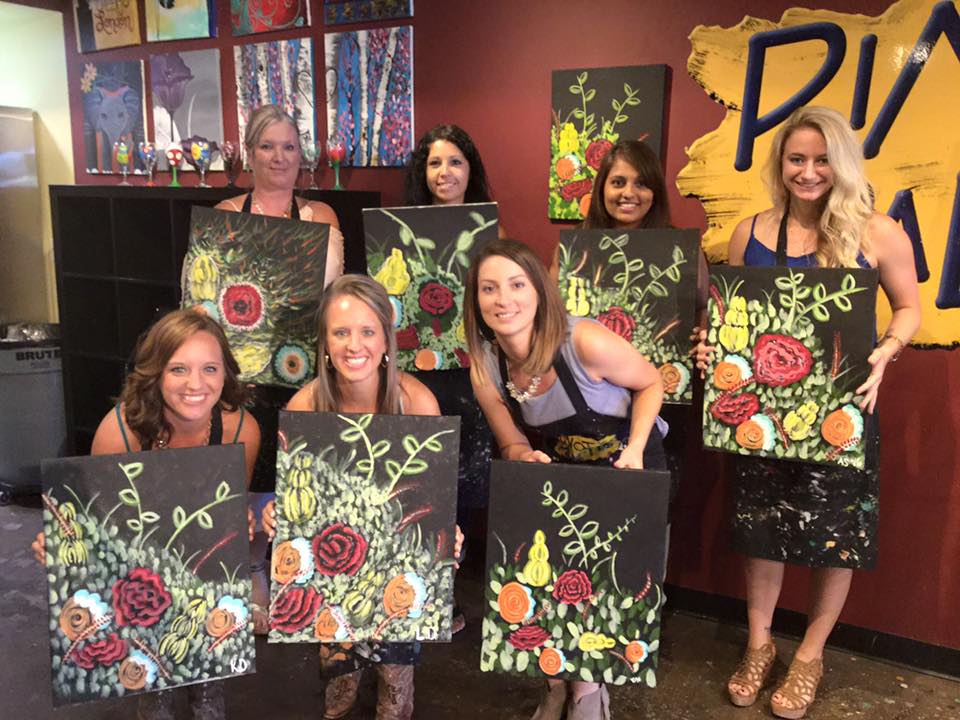 It's National Girlfriends Week! Where would you be without your girlfriends and gal pals? This week, take a moment to step back and appreciate these lifelong friends and plan your next Girls Night Out at Pinot's Palette in Bricktown! No matter how busy you are, no matter how much you love your kids, and no matter how much you enjoy juggling your household & responsibilities, EVERY woman deserves a good Girls Night Out! An evening to enjoy a little wine, catch up on life, listen to fun music, and tap into your creative side with your best girl friends! We select paintings for our calendar every month you YOU in mind! We stay up-to-date with the latest trends & create paintings that would make beautiful pieces of home decor art for your home!
So what are you waiting for? Get your ladies together & plan a night you all deserve! We look forward to painting, drinking & having fun with you all soon! Cheers!