Stomp Into Pinot's Palette!
Harvest Season is Coming!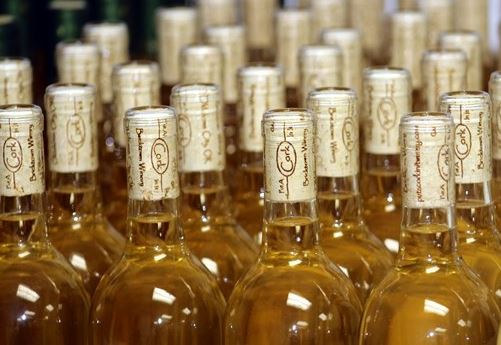 It's hard to believe that August is almost here and another grape harvest season is rapidly approaching! We like to think of ourselves here at Pinot's Palette as true Winosaurs! ("Wineosaur" Urban Dictionary definition: Mature woman with an exaggerated taste for alcoholic beverages derived from grapes.)
We like to celebrate this month with a calendar full of paintings that pair nicely with every single wine we sell!
Here are 5 fun facts about Grape Harvest season:
1. Moldy grapes make some of the best wine
2. There are over 8,000 grape varieties worldwide
3. The production of wine from grapes started as early as 5000 BC
4. Stressful weather climates can also produce some of the best wine
5. Harvest season in the North Hemisphere is August - October.
Lucky for us we are located right next door the the little winery in the heart of Bricktown, Put A Cork In It! Put A Cork In It Winery handcrafts all of their wine from the finest grape varietals, and serves them with a smile! Stop by Put A Cork In It before your next class at Pinot's Palette and sit down and sample a wide variety of their delicious red and white wines. Hopefully, you'll find one that you cannot resist taking home. You can purchase wine to take home by the bottle or case, (even on Sundays!!) Put A Cork In It also has a charming little gift shop where you can pick out something for someone special. FREE Wine Tastings are also available any time they are open! Pinot's Palette also serves 2 of Put A Cork In It wines that you can enjoy during class!
Share Visit Put A Cork In It Website | Pinot's Palette Calendar