How to Add a Splash of Spring to Your Home Décor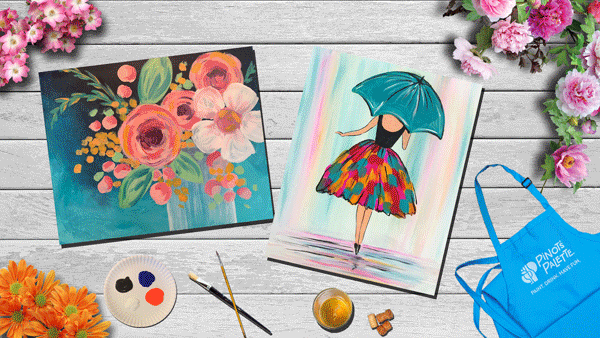 As soon as the chill in the air finally starts to fade away, it's time to open the windows in your home to let some fresh spring air in! There are other ways you can add a splash of spring to your home, by adding some cheerful items to your décor.
1. Add a vase of either fresh florals to your main living space, or even find some faux florals that can add a natural element without the upkeep or expense of real flowers. Try to find some realistic branches with just a sprinkle of little blooming buds.
2. Add anything bird themed. For a few years now bird accents have been very trendy and bring a little life to your décor. Check out your local home décor store's garden section. You will often find a variety of spring-themed décor there.
3. Accent pillows. Pillows are so easy to change out with each season, and there are so many options to chose from! Find some that will add a beautiful spring flair to your living space.
4. Our favorite option, of course, is to create some charming home décor art of your own at Pinot's Palette in Bricktown! When spring-time hits we're always ready! We have a calendar full of fresh new paintings that will absolutely add a splash of spring to any space! The awesome part is, you can always customize your paintings to fit your homes color-scheme & style!
Enjoy this change of seasons and join us for a memorable night out at Pinot's Palette! We look forward to painting with you soon! Cheers!