Hurricane Harvey Fundraiser
Many prayers go to the victims of Hurricane Harvey, which happened late August, that brutally struck Texas in a matter of hours. What started as a small tropical wave from the African coast ended up being a Category 4 hurricane that caused over 60 confirmed fatalities. It also caused damages to over 100,000 homes and left many victims struggling from hunger and basic resources.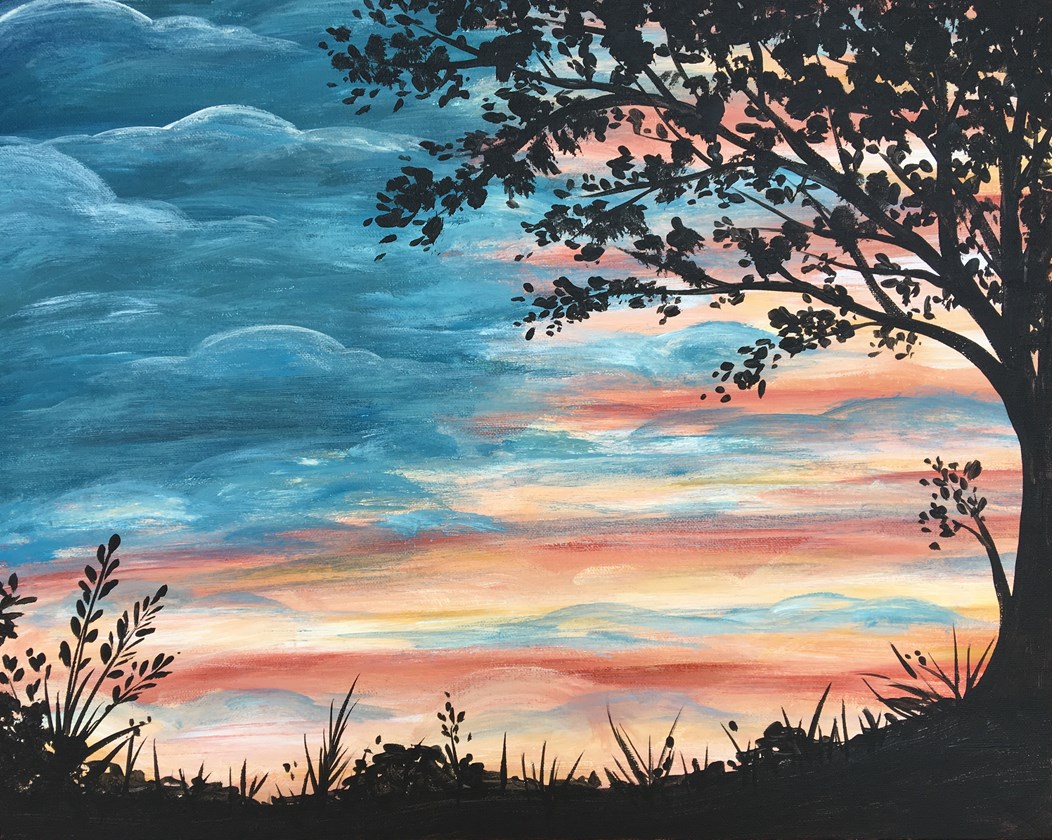 According to AccuWeather, the estimated damage could cost up to $190 billion from Hurricane Harvey, making it the costliest natural disaster to date in the United States. Since 2004's Hurricane Wilma, no major hurricane has made significant landfall until Hurricane Harvey.
This is why the people of Texas need as much support as they can get to recover from this devastating tragedy.
Pinot's Palette wants to help provide more support by hosting a fundraiser event. As Texas is also the home of Pinot's Palette's headquarters and first studios, Hurricane Harvey struck a near and dear place.
Come unite with us on Wednesday, September 20 starting at 6:30 pm to 8:30 pm to create a beautiful painting called United We Stand, a painting that celebrates the power of resilience when people come together to Unite, Rescue and Rebuild.
100% of all proceeds will be donated to the Harvey Hurricane Relief Fund and Houston Humane Society.
Here is the link to the event:
https://www..../event/190012