National Beer Day!
Did you know that today is national beer day?! It's Beer o'Clock somewhere! Crack open your favorite ice-cold beer and cheers!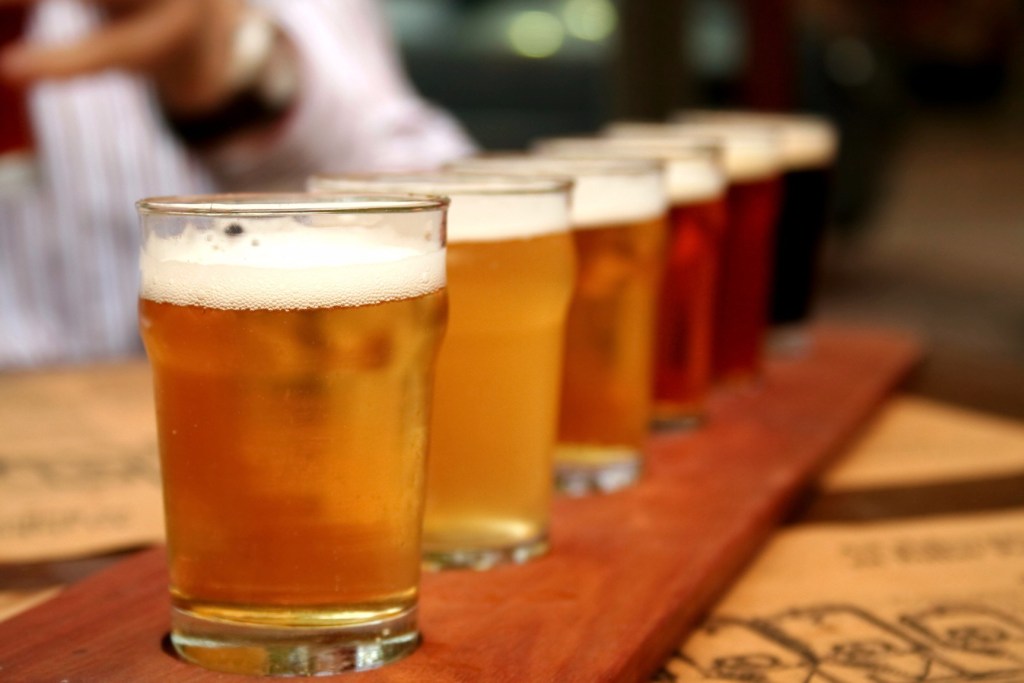 We try to keep our bar stocked with local microbrews from all of the fantastic breweries we have in our area and surrounding areas! Our current selection includes the following:
No-Li 'Wrecking Ball' Imperial Stout
Big Sky Moose Drool Brown Ale
Laughing Dog Huckleberry Cream Ale
Brick West Pilsner
No-Li 'Born and Raised' IPA
Iron Goat Buzzsaw Juicy IPA
Iron Goat Brewski's Blonde Ale
Icicle Dark Persuasion Chocolate Ale
in additional to the tried and true Coors Light for those who don't like to branch out. ;)
Our beer list is always changing, so be sure to check back to see what we have rotated in and out.
Paint. Drink Beer. Have Fun.