Mother's Day Weekend Deal!
Looking for something fun to do for mother's day weekend? Well look no further!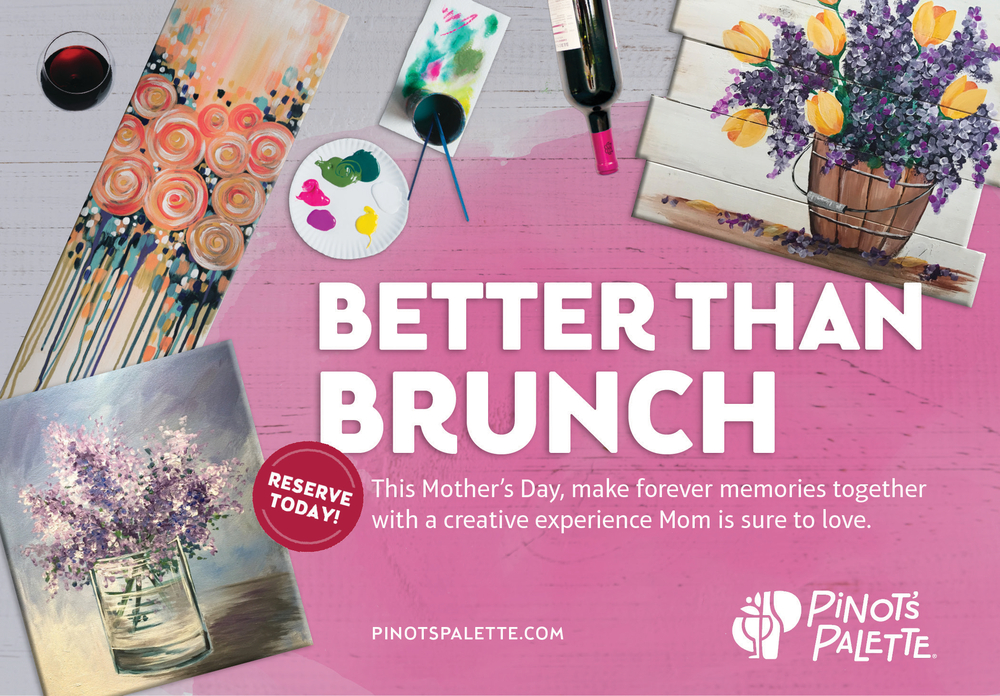 We have several classes happening mother's day weekend (May7th through May 9th) and a special deal on mimosas!
$5 for a glass of mimosas; which is such a bargain! So come on out and celebrate mother's day weekend with us and go big this year to make up for last year!
Check out the classes here:
https://www....ne/events/may
And for anyone who loves fun facts here are some about Mother's Day!
1. Did you know that more calls are made on Mother's Day than any other day of the year? According to this article , approximately 122 million calls are made on the second Sunday of May!
2. Mother's Day is the 3rd highest selling holiday for flowers and plants. First is Christmas, second being Hanukahh.
3. One of the earliest celebrations is from Ancient Greece.
4. Mother's Day is the busiest day for restaurants.
5. Mother's Day is celebrated all over the world!
Click the link below to read more fun facts about Mother' Day :)
https://www....rs-day-facts/
Happy Mother's Day <3