Happy National Puppy Day!
Happy National Puppy Day!!
Here are big babies when they were puppers! The one on the right is an older pup but this was her rescue day!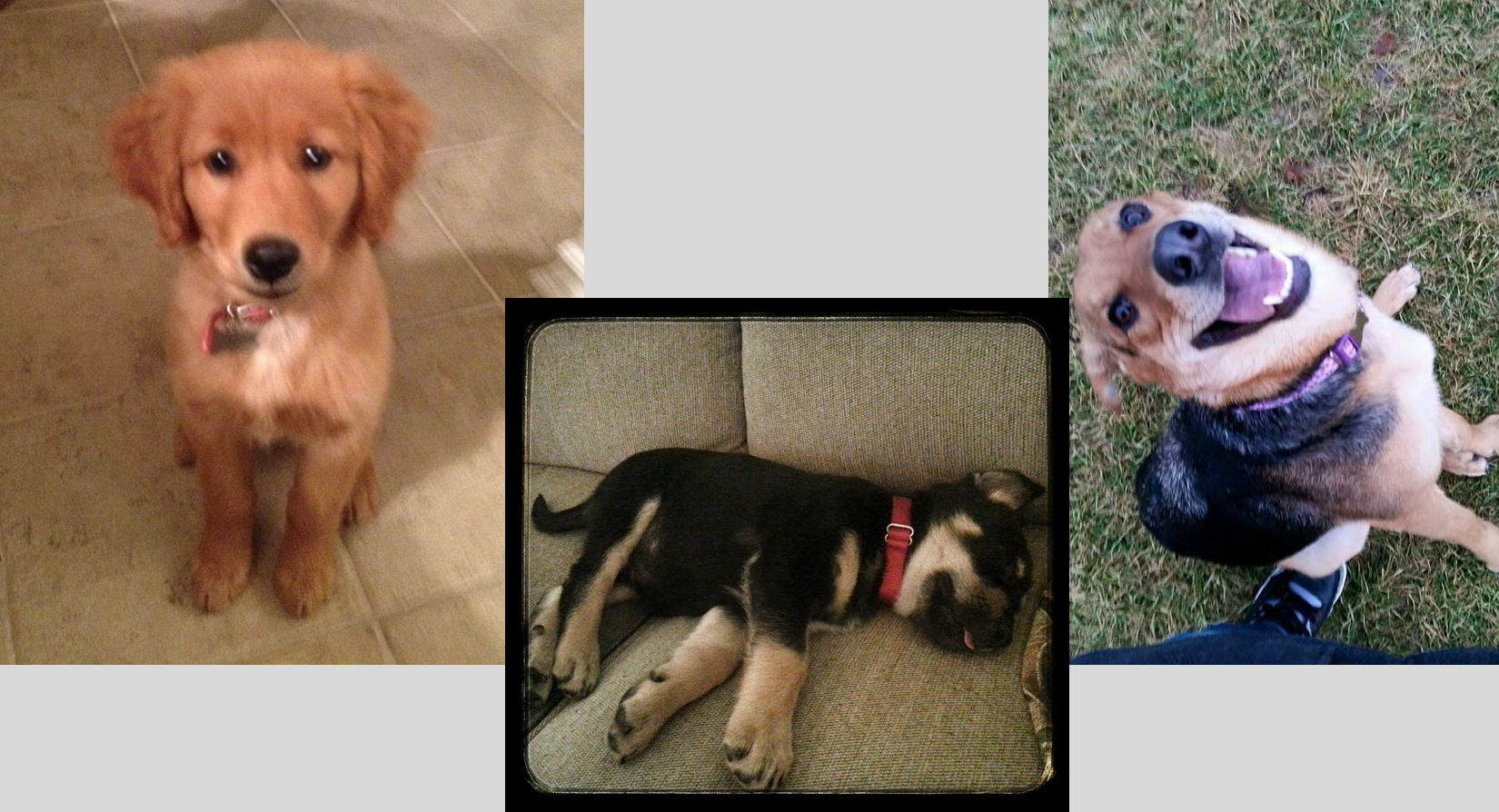 Here's some paws-itivity right now! We love our Project Pet classes because we get to see all your cute animals, but in the meantime we just want to show some of our pups some of that love! Here's some of our studio's favorite doggos! We hope you are staying safe out there and enjoying your day with your beloved 4-legged best friends. We hope to see you soon!