Paintings For Sale!
Don't have time to paint one of our paintings online? Now you can purchase them!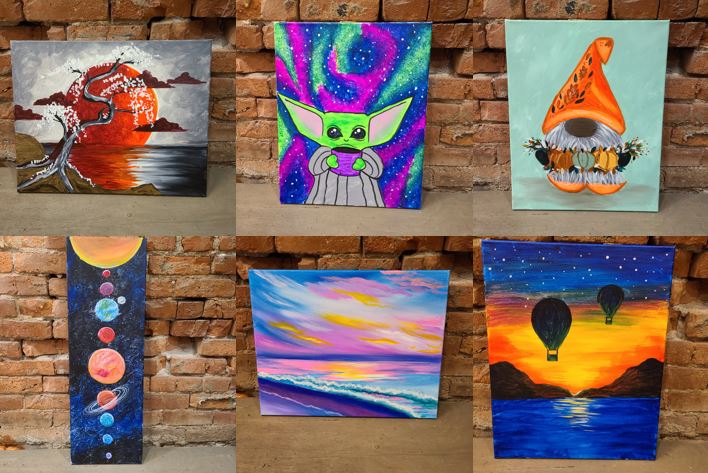 We're selling our paintings; buy 3 and get one free!
With the holidays just around the corner, these make the perfect gift for friends, family, etc.
These paintings are pick up in store only.
Go to our shop to view the paintings we're currently selling today!
https://www..../spokane/shop