What does art do for our brain?
In this time of craziness let's ask ourselves, how can art help us in a time like this?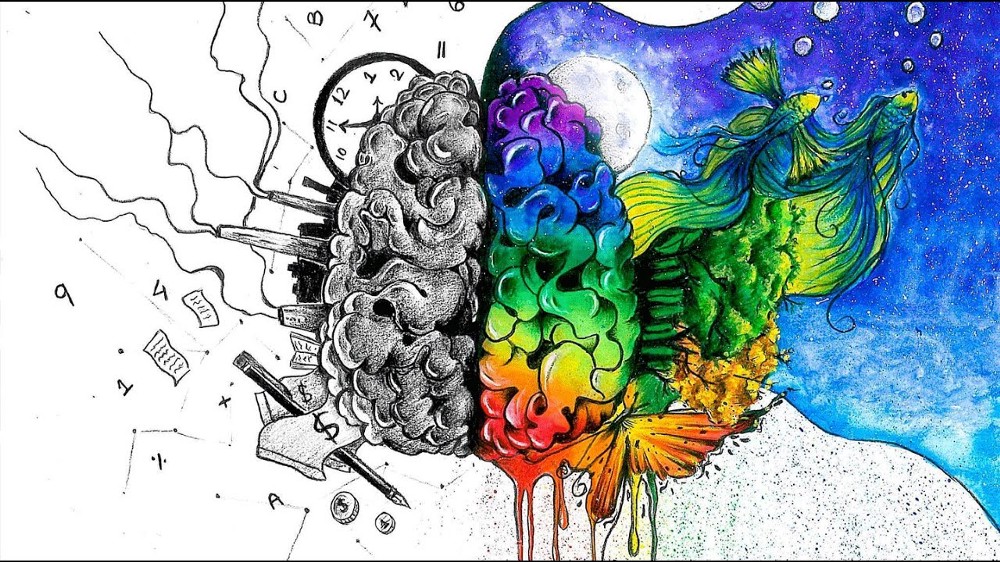 Art can be fun! Especially at one of our painting classes where we walk you through every step to produce your masterpiece. But did you know it also has some health benefits?
We all know art and creativity are really important for brain development when we are children, but it's also still really good for adults. It can help improve cognition, and has even been shown to reduce anxiety and depression. Who couldn't use a little of that right now?! If you are anything like me you might be thinking "Wait what day is it again?" Art can be a way to express yourself in different ways that just speaking and can even be thought of as a simpler way to communicate. Not to mention it gets your body moving and you can work on those fine motor skills perfecting that beautiful tree, or sunset.
So why not join us for some classes where you can let your creativity flow and do something good for your body and soul?
**image artist unknown