What's Happening Around Our New Studio Location?
We are loving our new downtown Spokane studio location. And to those who have painted and sipped with us here, we hope you do as well! We often get asked where to grab some grub before class, or what night spots to visit after class, so here is a brief list of some nearby eateries and bars: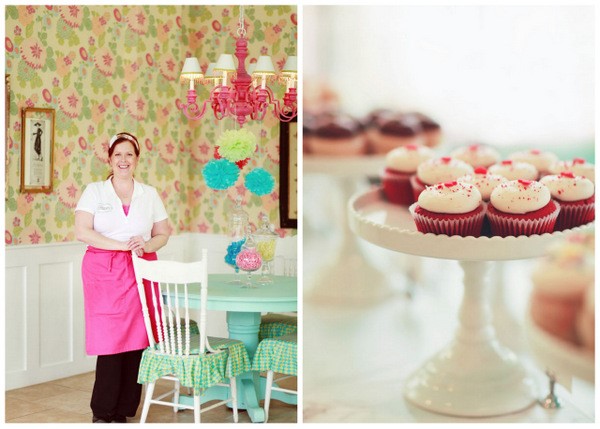 Gamers Barcade:
Our studio is nestled in between the barcade and the Spokane Comedy Club. Gamers Barcade offers many classic arcade games as well as a full-size bar and hot dogs.
Spokane Comedy Club:
The Comedy Club is the place to watch your favorite local, or touring comedian. They also offer a full-size bar and a variety of snacks.
Monterrey Café:
Pizza-by-the-slice and one of the more popular karaoke venues in the downtown Spokane area. A fun place to check out after coming to one of our classes!
The Onion:
Spokane's original eatery to grab gourmet burgers and brews. Established in 1978.
Nyne & The Bartlett:
Neighboring concert venues. Between the two of them, there is always a concert or dance party happening!
Mootsy's:
The place to visit if you're a fan of dive-bars.
Sweet Frostings Blissful Bakeshop:
Looking to satisfy your sweet tooth? They specialize in gourmet cupcakes, and also offer custom cakes and espresso.
Taco's El Sol:
In our opinion, the best taco truck (possibly best tacos in general) in all of Spokane. Almost always parked in the lot across Washington Street, just a few steps from our studio.
Satellite Diner:
The perfect spot to fulfill those late-night munchies. Open until 4am!