Halloween Face Painting!
Not sure what you or your kids want to be for Halloween this year?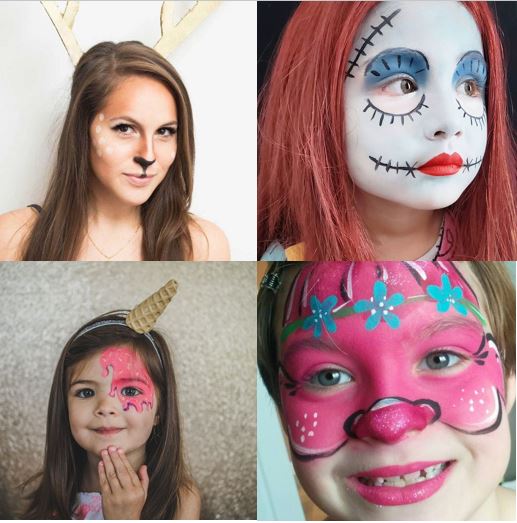 Here are some fun ideas to inspire you! Some are pretty simple, others are a bit more challenging.
Face painting is a cool way to spice up a simple costume. Plus kids love it!
In this link there are some tutorials for a few of the designs:
https://www....-paint-ideas/
If you aren't sure what kind to buy, I really like using Ben Nye because it's one of the cheaper professionally used kinds of face paint but here's another site that offers some suggestions:
https://crea...t-face-paint/
Have fun and get spooky!