Wine, Wine Everywhere
When you're getting ready for a party, what's the first thing you plan? Apps, desserts, drinks?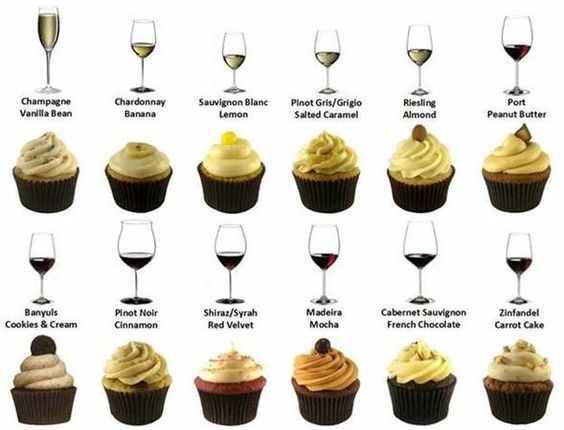 It probably doesn't matter what you decide on first, I think we can all agree that the most important part is that they all go together. One of the most important things is making sure your wine matches your food! Because what's a party without wine??
Wine and cheese are the most common items paired together, but with a little know-how you can easily pair wine with just about everything. Check out the links below to some awesome pics and infographics that will make you a wine pairing master!
Wine and Cupcakes
https://s-me...4bf74b8cf.jpg
Wine and BBQ
https://www....cue-pairings/
Wine and Pizza
https://www....ine-pairings/
Wine and Seafood
http://vinep...-infographic/
Wine and Cheese (just in case!)
http://www.v...se-party.html