Wine on the Go!
I think we can all agree; a little wine makes any activity more fun.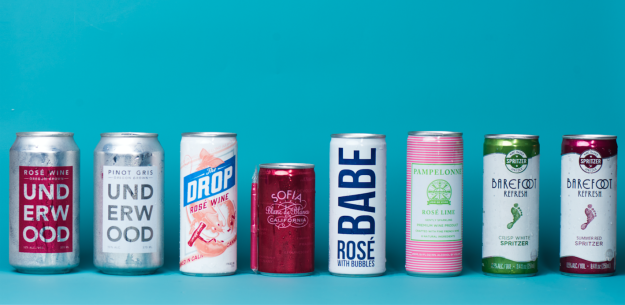 However, not every activity (unlike a Pinot's Palette class) lends itself to holding a wine glass. Sometimes you're walking around too much, running around from place to place, or maybe there's just too much danger of breakage.
In these situations, it's time to reach for something inside the box. Boxed wine has come so far, there are sooo many options out there! Here are a couple of lists that will help you pick the right one for you.
http://www.w...-boxed-wines/
http://www.d...t-boxed-wine/
And in case you prefer your wine in a can, here is a Buzzfeed review of some different canned wines.
https://www....7k#.vggXAb3jO