Friendsgiving 101
Thanksgiving is quickly approaching, but it's not the only important November holiday!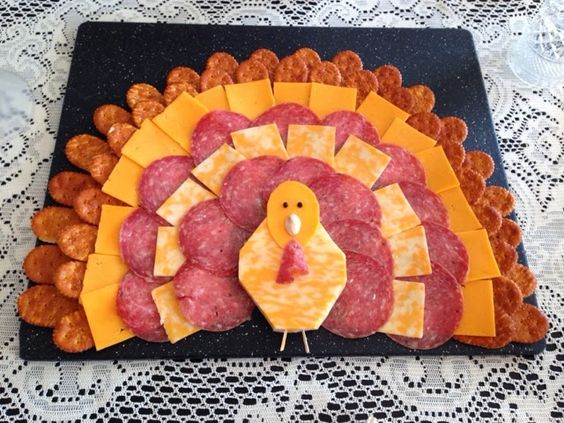 This year, Pinot's Palette is also celebrating Friendsgiving! Friendsgiving is just like regular Thanksgiving, except it celebrates bringing friends together to make an extra special meal. Whether you're having a separate event, or Friendsgiving is your main event, we've got plenty of tips and treats for you!
Check out all 3 (Cherry Street, Broken Arrow, and Riverwalk) of our Tulsa Area Pinot's Palette blog sites for different games and recipes :D We wish you all the best at this wonderful time of year!
For a fun and spicy cocktail, try these Apple Cider Jello Shots
https://s-me...748c5da63.jpg
Every event needs a few games to break the ice, and waste time until the Turkey's ready. Try a few of these this year!
http://www.b...es-and-games/
Whether you're hosting or just attending, you still need some quality recipe ideas.
http://www.b...ving-recipes/
Friendsgiving is the perfect time to try something new! Check out this new twist on a classic pumpkin dessert.
http://www.a...puffs-recipe/