Fourth of July Party Time!
It's almost the Fourth of July!! Pinot's Palette will be closed for the holiday, but we still wanted to give some tips for celebrating in style!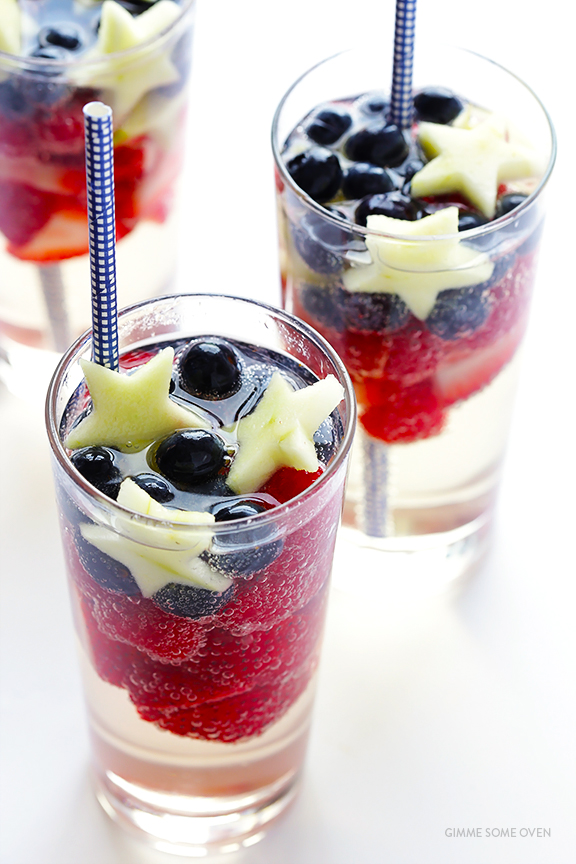 Here is a recipe for red, white, and blue sangria. This is sure to a be a hit with all your guest! You could even call it 'Stars and Stripes Sangria' if you wanted to get extra fancy with it. After all, no party is complete without some wine.
http://www.g...blue-sangria/
Before you start inviting everyone, check out this list from Real Simple with some killer ideas about how to throw a great outdoor party. From bugs, to wind, to melty ice, there are a million extra things to think about when you move the celebration outdoors. Arm yourself with some knowledge and your party will go off without a hitch!
http://www.r...-dinner-party