Staff Spotlight Studio Manager
Here at Pinot's Palette we really love and appreciate our entire staff. We wanted to take a moment a show them off a little bit! We're going to start showcasing a few people each week so we can all get to know each other better.
What better place to start than with our fabulous managers?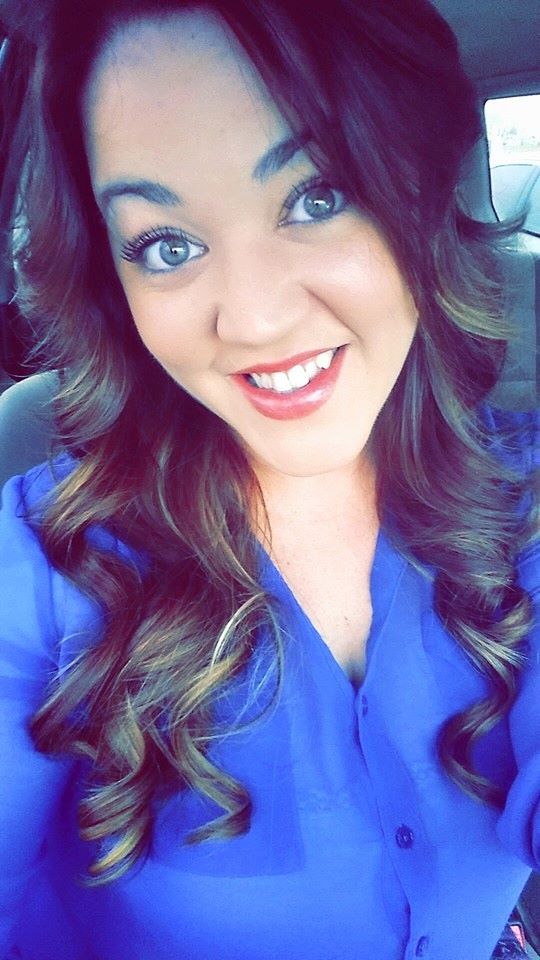 At Pinot's Palette Cherry Street our Studio Manager is Andriah Bedford. Andriah only started a couple of weeks ago, but we love her already!
Here are some fun facts about her:
- Her favorite artist is Rebekka Gudleifsdottir, an Icelandic photographer, because her images make her want to travel and push her boundaries.
- Her favorite animal is her dog Bruno and her favorite color is turquoise.
- She loves strawberry limeade and her favorite song is Taro.
- Her hobbies are rock climbing and visiting parks with her kids.
- And here's a really fun fact, she was the first registered, amateur, female boxer in Oklahoma. Wow!
Thanks for joining our team Andriah, we are so happy to have you!!