Staff Spotlight - Our Fearless Leader
Lisa Riley is a force to be reckoned with.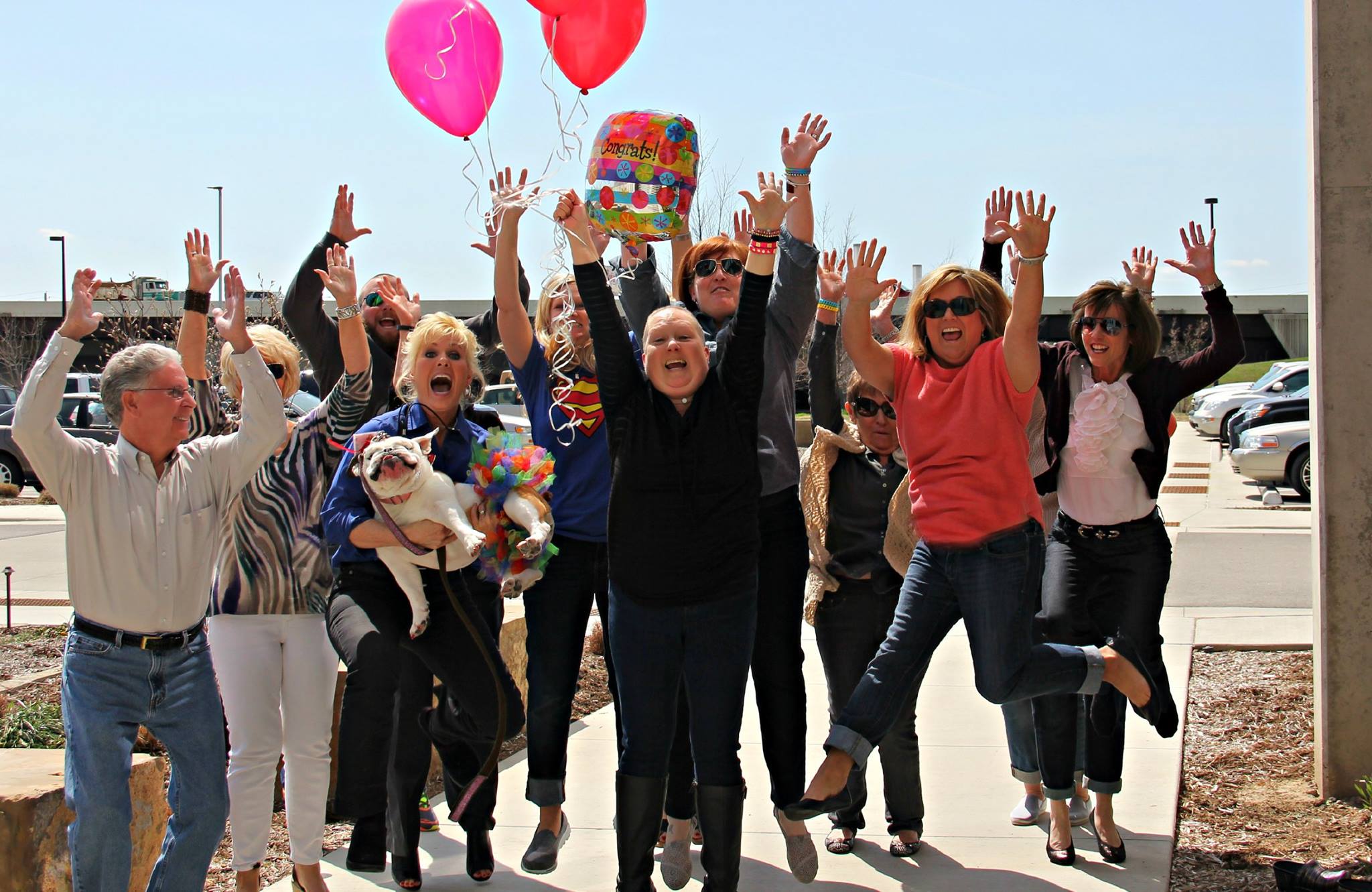 If you are involved with Tulsa business you are already well aware of this. She is a joy to work for, and she is just an impressive woman all around. We wanted to take a quick moment to brag about her.
Last year, Lisa was battling breast cancer. Even while undergoing chemo, she stayed an active part of each of her THREE Tulsa Pinot's locations. She was rewarded at the Broken Arrow Chamber Annual awards with the 'Small Business of the Year' for 2015.
One year later, Lisa is cancer free and still impressing us all. At this year's awards, Lisa won, Business Person of the Year. We are all so proud of her!! This week is also Lisa's ONE YEAR anniversary of being cancer free and done with chemo.
Lisa, we are so happy that you are happy and healthy and doing amazing things with Pinot's Palette.