We're the Best!
It's so exciting!!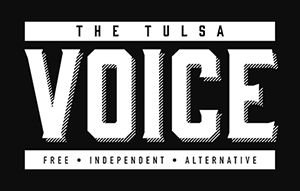 We are so happy to report, Pinot's Palette won "Best Place to Create Something" for the Tulsa Voice Magazine's Best of Tulsa awards!!! Thank you so much to all of the amazing people who have come to our classes and loved us enough to vote.
We are honored to receive this recognition and we are even more excited that it was by popular vote. We care so much about our customers and the experience they have here at our Pinot's studios. We hope that everyone continues to have a great time and enjoy making things at Pinot's Palette!
We will definitely be buying as many copies as we can ;-)
In order to share the celebration, use discount code "BOT2016" for 15% off reservations. Enjoy!