Projects With Your Pets
If our Project Pet classes are any indication, our Pinot's Palette customers really, really love their pets.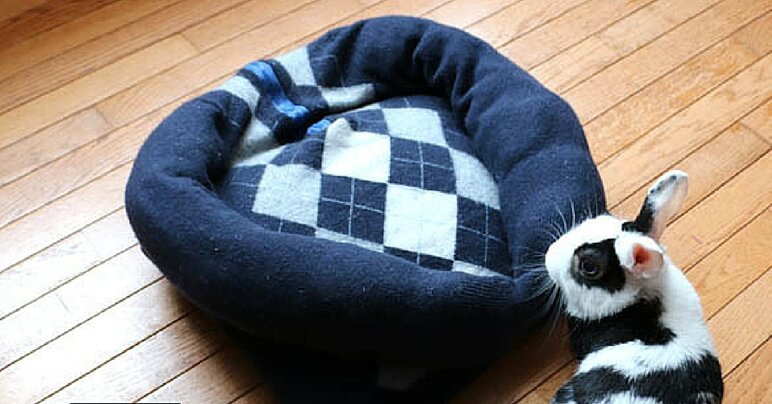 Whether you have a dog, a cat, a snake or a horse, pets instantly become part of our families. We all love our little critters, so why not take some time to DIY them a little something special.
I bet your cat would love a new scratching post, and what dog doesn't love getting a new toy? There's always something special about making something yourself, so why not try it today?
Here are some ideas for you:
For dogs
http://www.p...y-will-thank/
For Cats
http://www.d...ts-cat-owners
Inspired by reptiles
http://www.d...reptiles.html