Paint it Like a Ross
Bob Ross is an entertainment icon. In honor of his introduction into Netflix, we're celebrating with a painting!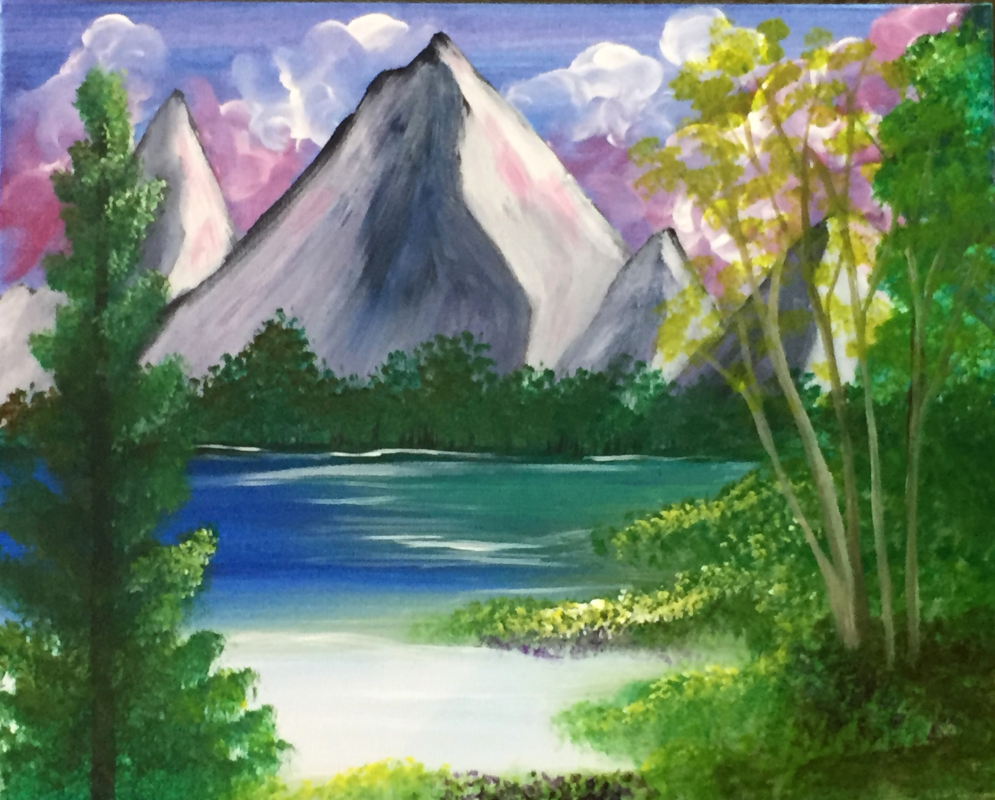 This amazing painting, Paint it Like a Ross, celebrates everything that we all know and love about Bob Ross. It's a gorgeous landscape, just like the one he so often painted on his show.
Mr. Ross was an incredible soul who brought art to the masses and truly believed that anyone could be creative and have a wonderful time making things. Join us on June 28 from 7-9pm for this incredible class.
Here's to all the happy little trees out there! Click the link below to register for the class.