Is it spring already?
Spring is in the air!
It might still say February on the calendar, but one look outside tells you that spring is already here. The sun is shining, the birds are chirping, and flowers are already starting to bloom!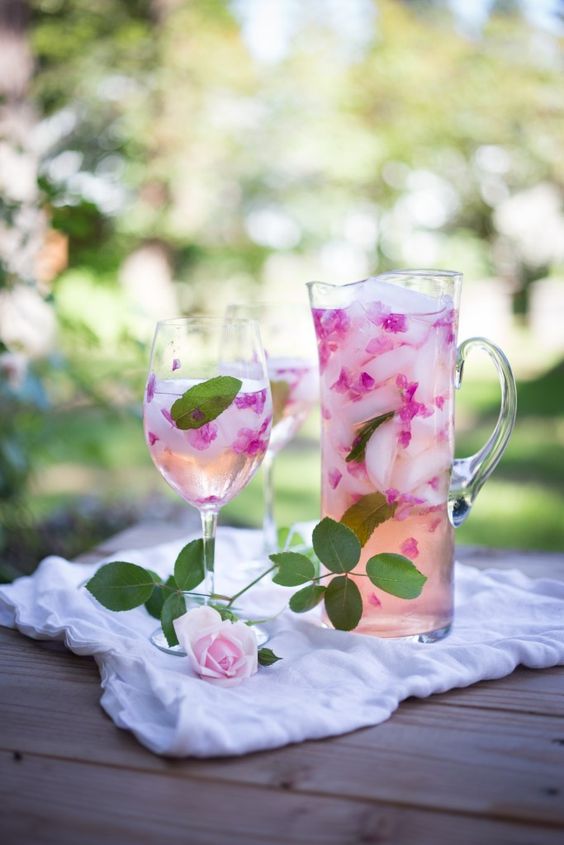 There are many ways to #bebold and celebrate spring! You can start with a beautiful wine cork and flower wreath, like this one here. You'll be letting everyone know you're ready for warmer weather!
https://www....flower-wreath
Here is a tasty cupcake recipe that combines a love of wine and a lighter touch! These vanilla and berry cupcakes are just the thing.
http://thecr...erry-cupcakes
And if you'd like to celebrate spring with something a little bit stronger, here are some rose cocktail recipes. And a fun idea to decorate your ice as well!
http://eats....ktail-recipes
https://home...dible-flowers