7 Quick Ways to De-Stress!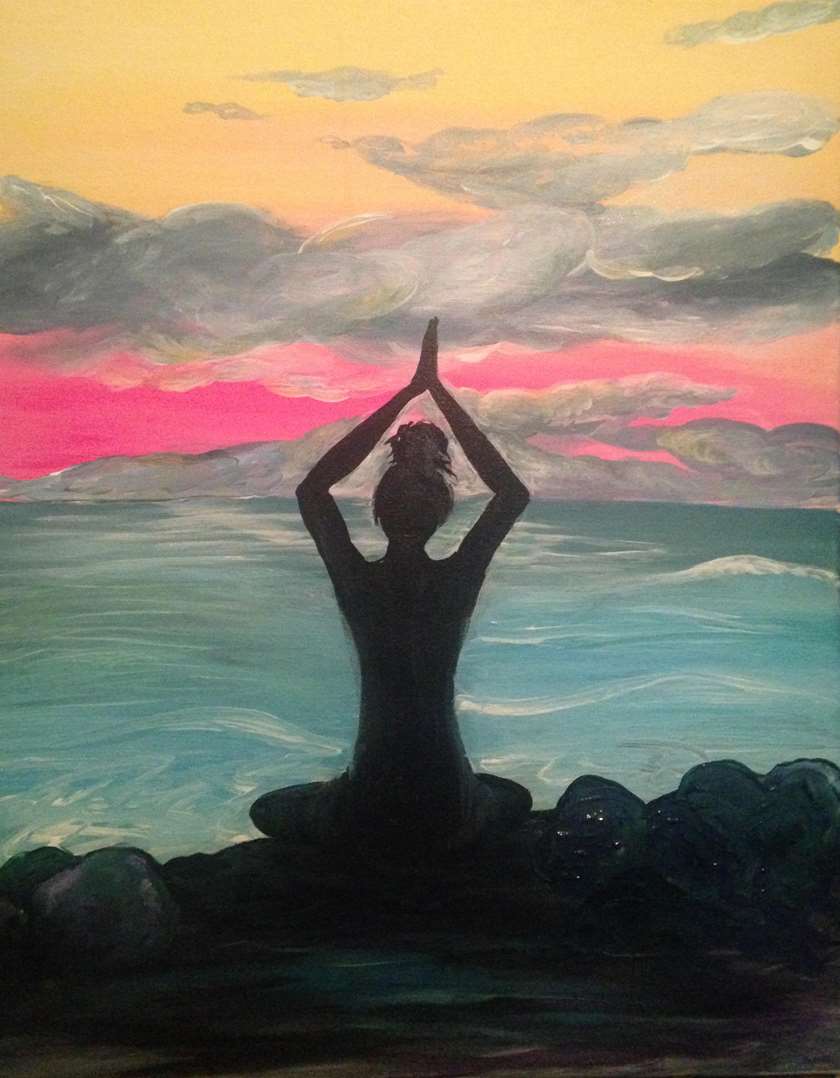 Most of us are well acquainted with stress …Quarantine can bring out the worst of all of us. Some are finding it hard to deal with a fussy toddler, a moody teenager, your significant other and all their quirks, or the ever-looming deadline at work that demands all your time and attention.
When stress becomes too much, these relaxation methods are great to help calm those frayed nerves:
1. Take a Break
Take a time-out and do something relaxing or satisfying for a bit. We recommend reading, watching TV, or taking a shower. If you are at work, step outside for a few minutes and get some fresh air.
2. Practice breathing exercises
Focus on your breath, pushing all other thoughts aside. Be conscious of the breath coming in and going out; focus on the sensation of inhaling and exhaling.
3. Meditate
Quiet your mind. Find a peaceful moment. Do some Yoga! Even a minute can make a difference. Be in the moment noticing everything around you and just observe without reacting.
4. Go walking or running
Exercise can be a great stress reliever. It helps you blow off steam and releases endorphins. Take a walk or go running. This is even better with a walking buddy like a friend or your dog!
5. Express your feelings
Everyone has a journal that they never write in and sits blank on the bookshelf! Take it out and jot down your feelings or frustrations. Use your colored pencils and paper and focus your concentration on drawing or have coffee with a trusted friend and just talk.
6. Be in the moment with one of your senses
Sight, smell, sound, and taste—you'll be amazed how quickly the stress melts away when you focus on just one of them. Eat something that you crave and savor each bite. Light a scented candle and breathe in your favorite scent. Listen to a wonderful piece of music and let it take you away. Look at something beautiful in your surrounding that makes you stop and stare.
7. Immerse yourself in a creative outlet
Do something creative that you enjoy like cooking, baking, photography or PAINTING! Grab a friend and come paint with us in studio or purchase a take home kit to do from the comfort of your own home!
Let us know if any of these work for you! Pinot's Palette on Cherry Street knows that times are tough, and we appreciate your support of our small business! Thank you and be kind to yourself!