Tis the Giving Season
December is here and the holiday season continues!
This wonderful time of year is full of holiday cheer, joy and families. Although it is easy to get caught up in all the stress and excitement that comes with the holidays, it is important to remember to give back.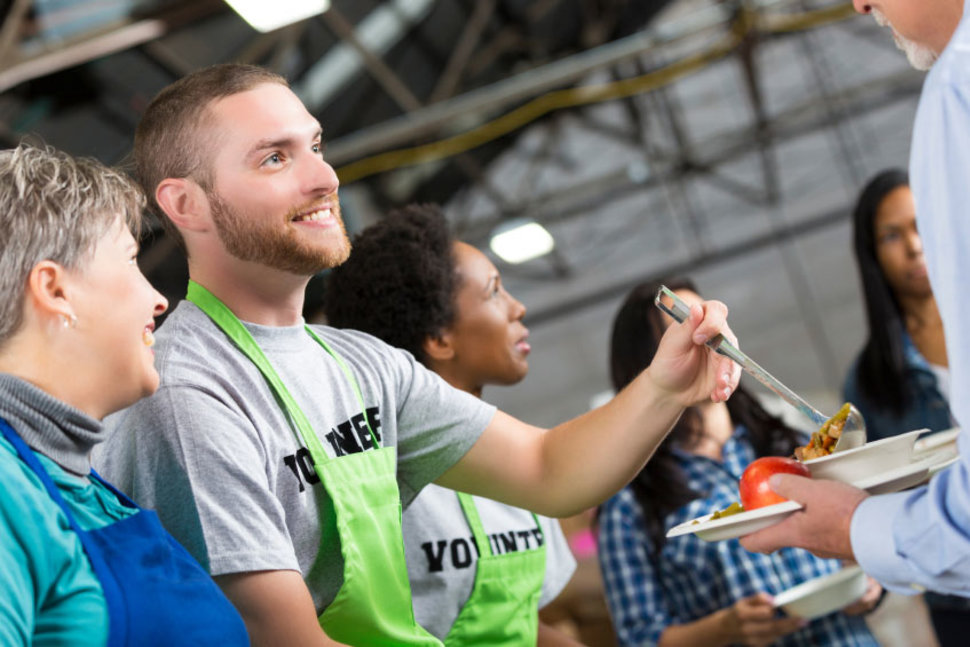 Giving back, or Painting it Forward as we like to say, is very important to Pinot's Palette. We donate proceeds from classes to various organizations throughout the year and we donate many of our duplicate paintings to local organizations. Last year we gave paintings to the Tulsa Day Center for the Homeless, as well as the Tulsa Women and Children's Center.
This year, take a moment to think about how you and your family can give back. Here are some ideas from US News to get you started:
1. Bake cookies or casseroles with your kiddos and share the love around town
2. Pack stockings for homeless people
3. Clean out the toy box and donate what you no longer use
4. Visit a nursing home
5. Adopt a family
6. Donate to a local food bank
7. Baby-sit or wrap gifts for donations
8. Take lunches to people who work over the holidays
9. Host a party, but don't forget to include people who might not usually get an invite
10. Tackle a bigger cause with the older kids
If you'd like some more ideas, check out this article from Huffington Post.
Enjoy painting it forward everyone!!