Fall-ing In Love With Decorating
Fall is in the air!!! Well, it's at least around the corner…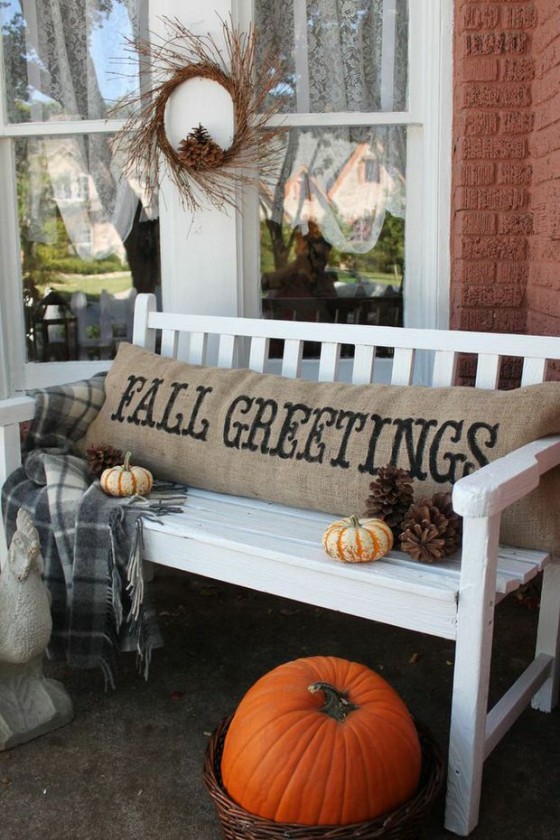 Fall might not officially be here until September 22, but that doesn't mean you can't start getting ready now. Pinot's Palette always loves getting ready and decorating for fall. Who doesn't love breaking out the mums and the pumpkins??
Something that is always fun is making your own decorations. Here is a craft that everyone at Pinot's can get behind, making a pumpkin out of wine corks!
http://www.m...k-pumpkin.php
And in case you want a few more DIY options, here are 18 more for you!
http://howto...ry-fall-diys/