DIY Wine Rack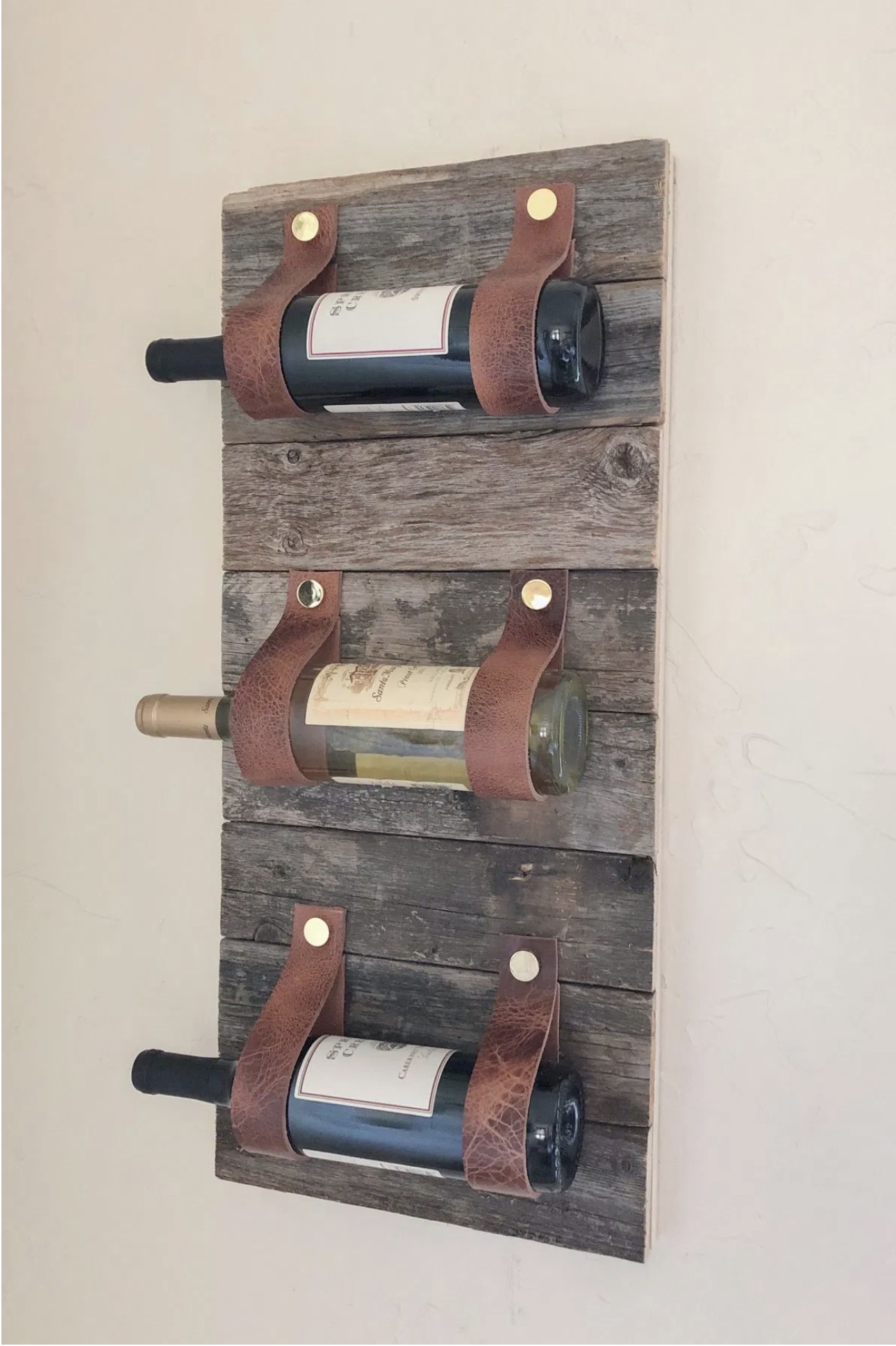 If you're a fan of wine and crafting, do I have a project for you!
These girls put together a beautiful, rustic wine rack quickly and inexpensively!
Check out their tutorial here:
https://yout...e/oU7gAe4bVaY
And don't worry, if you don't have access to the tools they do, the nice folks at your local home improvement store will be able to help you!