Decorating: Pinot's Style
A crafty craze has totally swept the nation! We've all seen millions of craft ideas for leftover wine corks, but have you tried any with recycled bottles?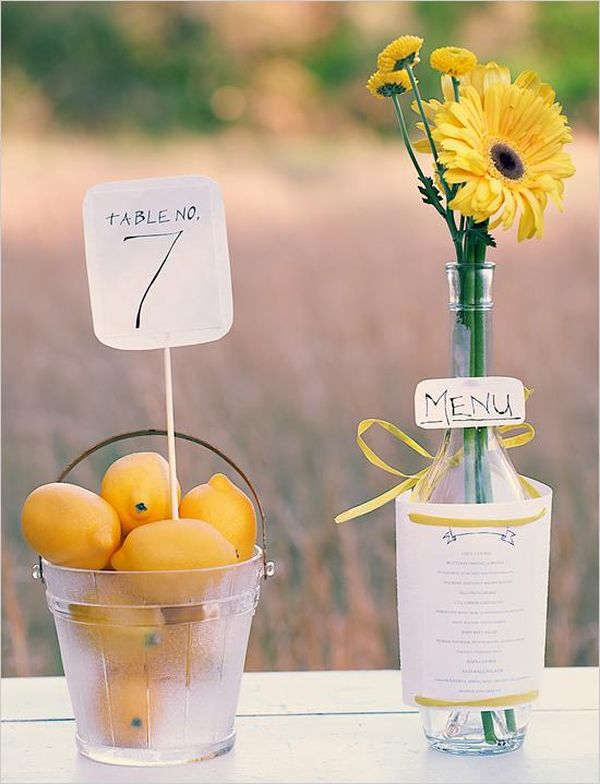 Check out this list of ideas here!
http://www.h...pecial-event/
There are so many different things that you can do with an old bottle. First off, don't be intimidated! You don't have to cut glass, or squish it, or anything like that. Bottles can be decorated all by themselves and still look interesting and fun.
This list has a million great ideas, and they're not just for fancy events either. Sure, you can save a bundle making your own wedding centerpieces, but you can also make something cool for your kitchen counter or living room. Don't be afraid to break out that glue gun and spray paint! Make something amazing and show it off, the fact that you're recycling is just a bonus ;)