Bring the Beach Home
Who doesn't love a good wine bottle up-cycle?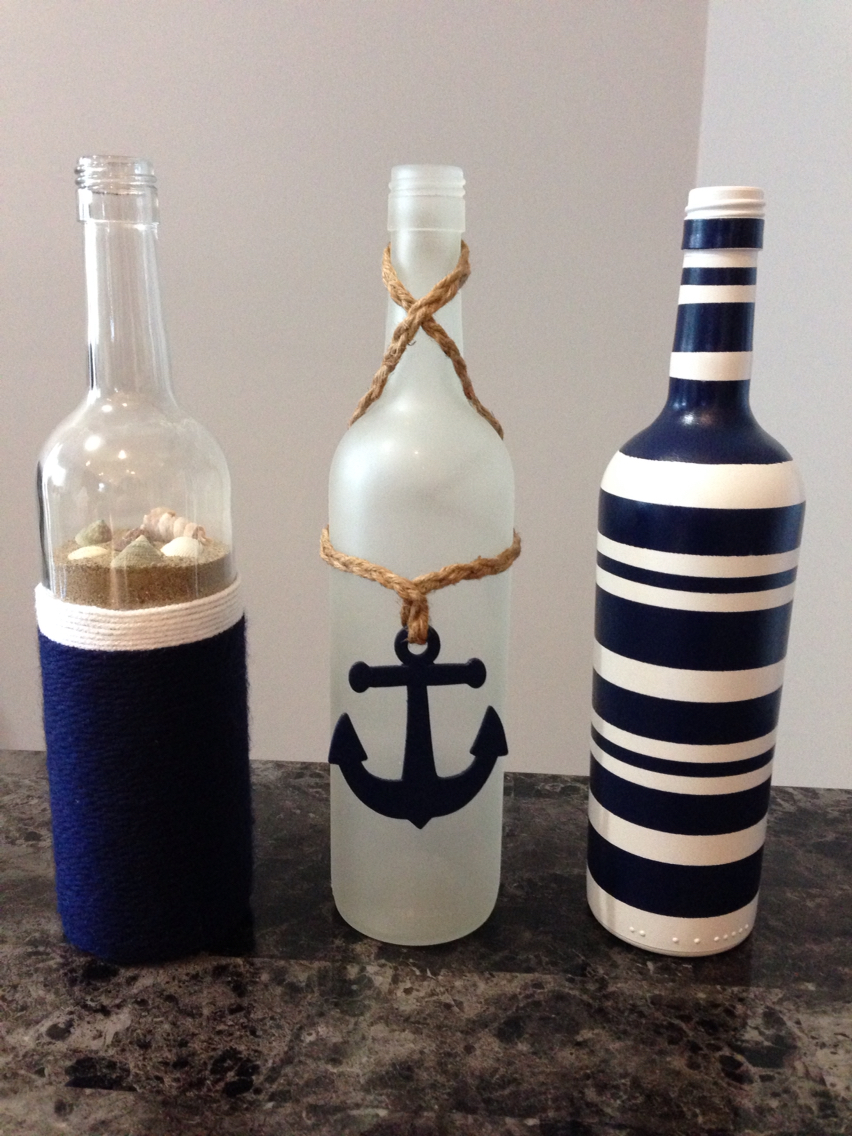 Pinot's Palette certainly does! Summer is in the air and I think we're all wishing we were on a beach right now. Here are some fabulous wine bottle craft projects that will bring a taste of the beach into your own home!
1) Nautical Bottle Up-cycle
http://www.l...ttle-upcycle/
2) Sea Glass inspired bottles
https://s-me...555f11072.jpg
3) Ocean Themed All Over
http://www.t...-bottles.html
Give these a try today!
And if this still doesn't satisfy your beach cravings, check out our calendar for some of our fabulous beach themed paintings!!