Art Hanging Hacks
We've all had this happen - you get a great new painting and you're so excited to hang it up, you check it out on the wall, hold it up, "measure" where the nail needs to go, and boom! You have a lopsided painting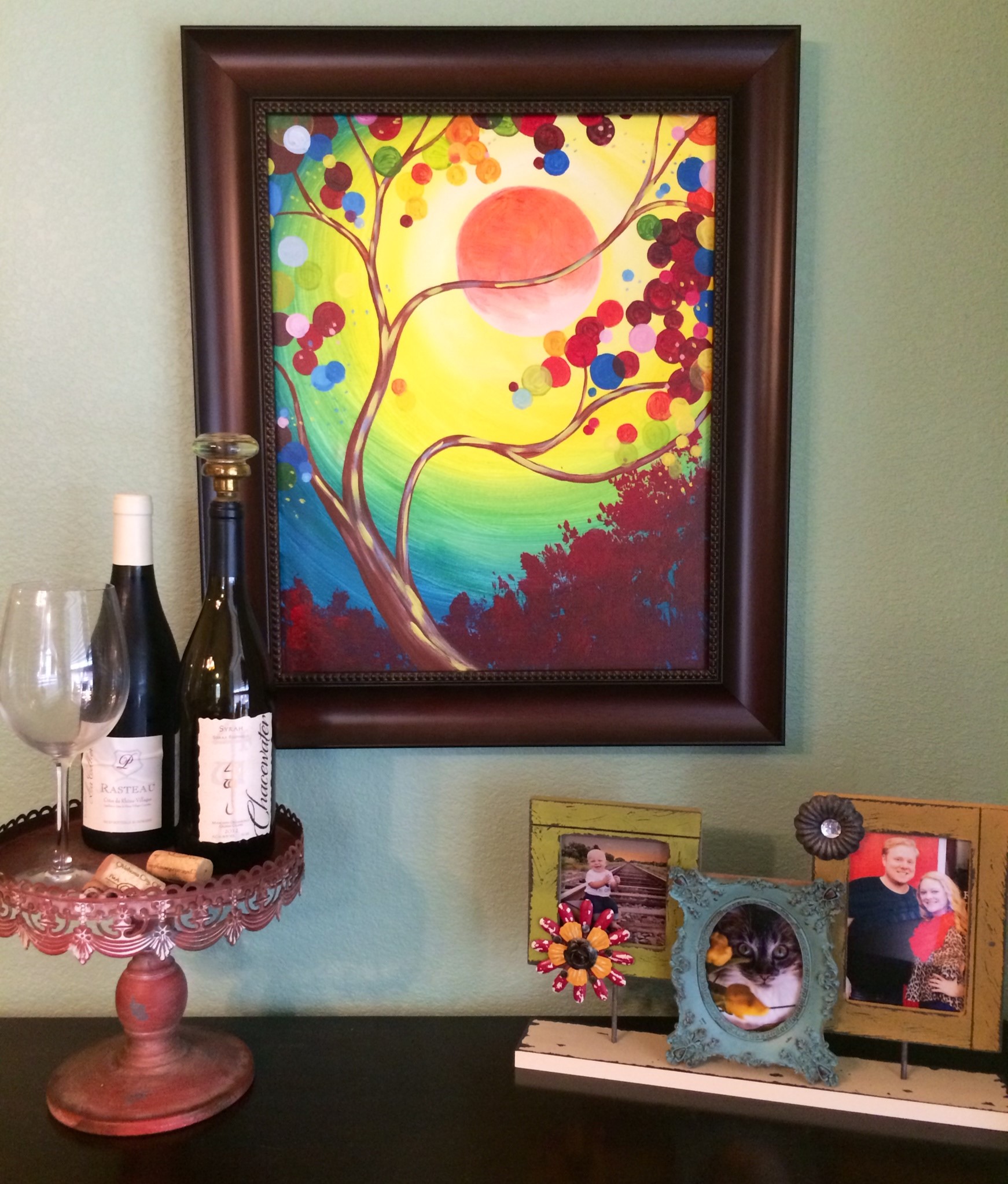 This has happened to everyone! Sometimes this issue is easy to fix, but man it's frustrating when you're art (maybe even art that you made) just isn't behaving and you just can't make it look right.
Well look no further! We have some fabulous tips and tricks to help you hang that art in a jiffy, no scuffs, cracked holes, or crooked frames. Don't believe me? Check them out here!
http://www.a...rtwork-198250
This article has DIY tips about where to hang the nail, how to perfectly align your hanging pieces, avoiding holding nails in your mouth (eww), a trick about testing placement with glue dots, and so many more!! You'll be an art hanging expert in no time at all.