Virtual Class Blooper Reel!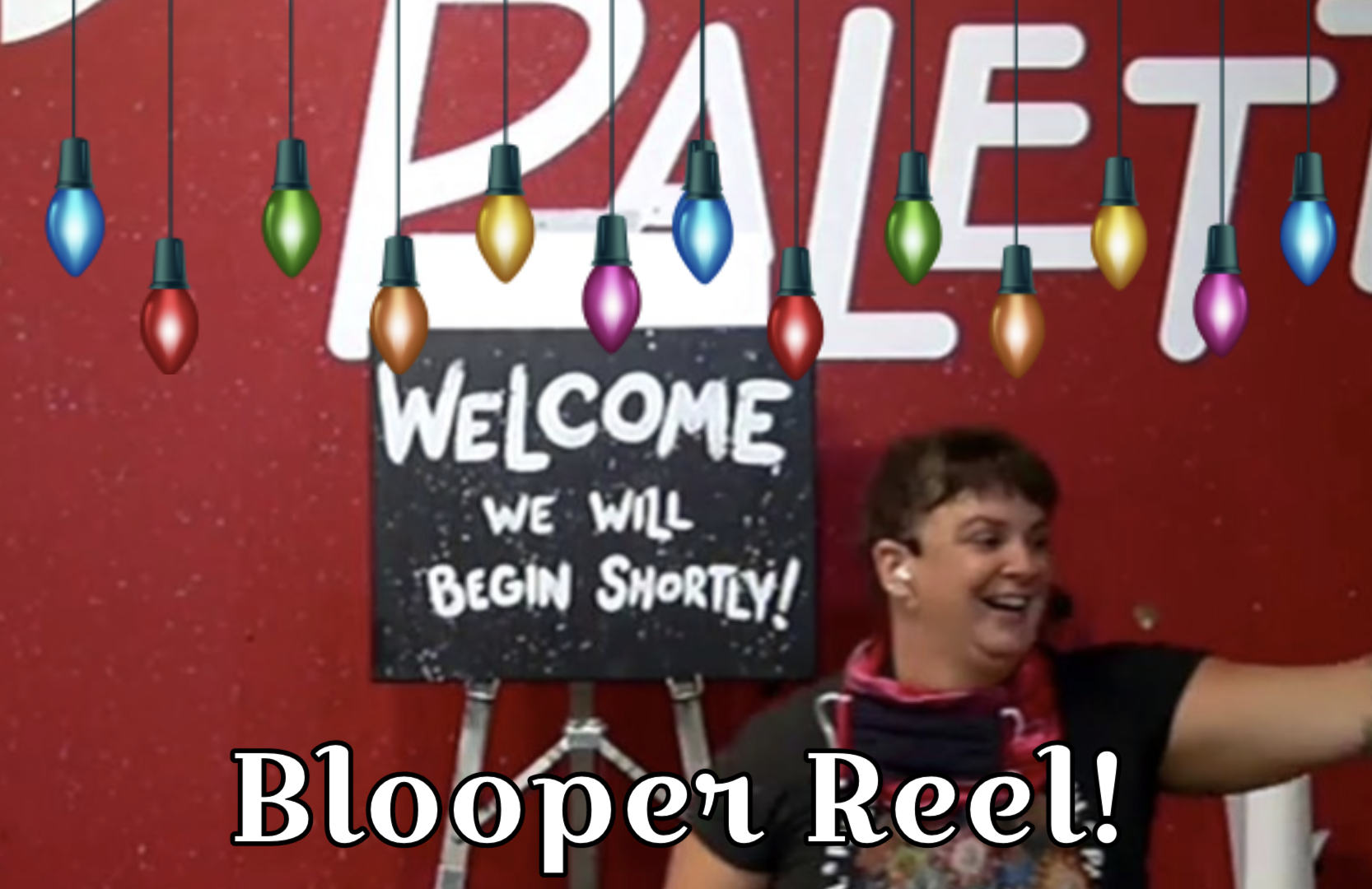 Have you ever taken one of our Live Virtual Classes from home? Then you know how fun our artists can be! We record each Virtual Class and we have noticed some of the crazy antics our artists get up to on stage! We have put together a fun Blooper Reel of them all as our Christmas gift to all our friends!
Check out our calendar to see what In Studio and Live Virtual classes we are offering this month and join the fun!