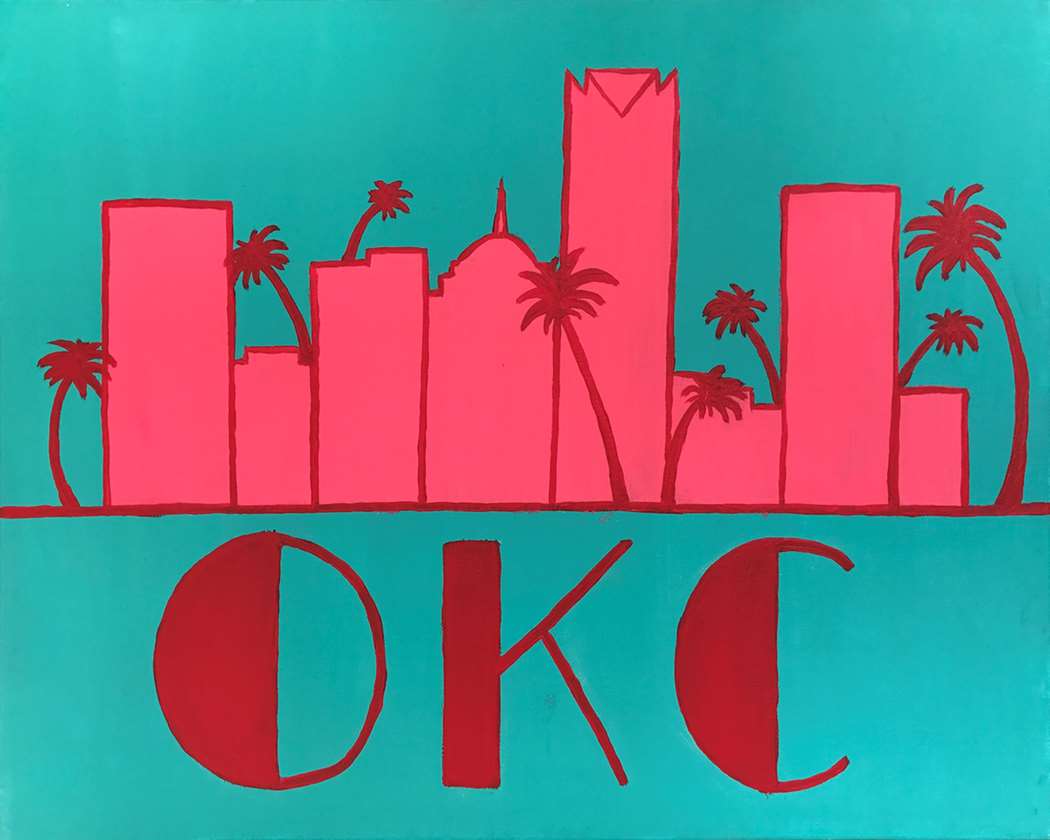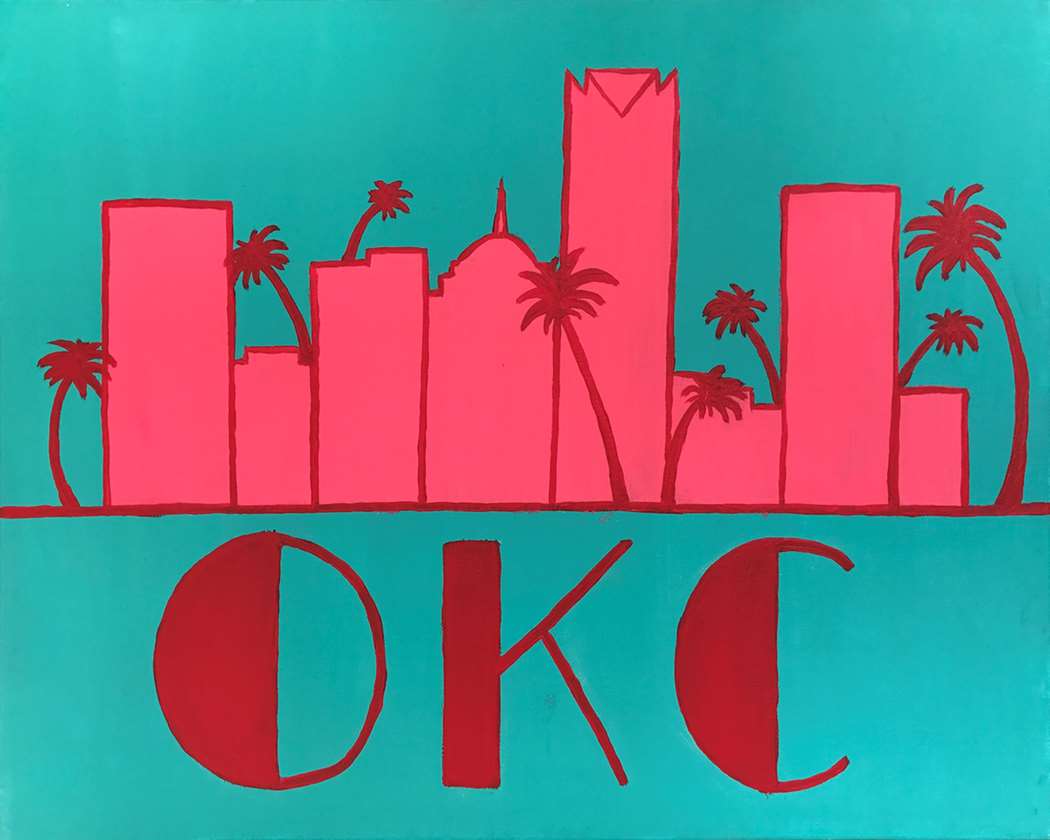 Mobile Event
FlashBack RetroPub Party!
Sunday, June 17
3:00 - 5:00PM
Learn more
"New painting's pretty nice, ey Burnett?" Celebrate your favorite Vice city with this neon pink and teal retro inspired piece. Its sure to add a great unique touch to any room, and fun to paint too!!
This event is a public mobile event. It will be held at FlashBack RetroPub located at 814 W. Sheridan Ave. Suite A, Oklahoma City, Oklahoma 73106. Drinks can be purchased at the FlashBack RetroPub Bar.
Must be 21 to enter & participate.
In the event we don't reach the minimum required to hold this paint party, you will be notified and we will fully refund or reschedule your class. This rarely happens and we will let you know at least 24 hours before the class.
Mobile Event:
We're on the move! This paint party is happening away from our studio. See the event page for more information.