We have more than you may realize, and exactly what you need.
We have more than what you may realize, and exactly what you need.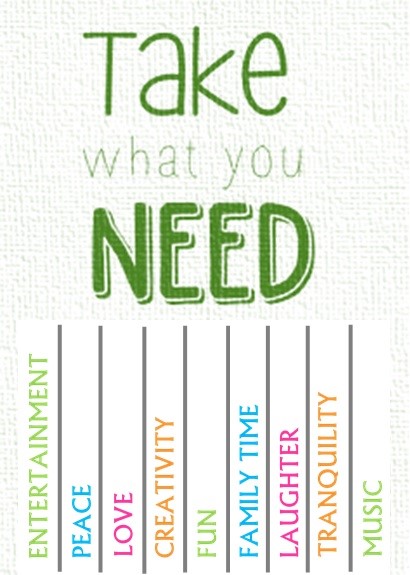 Pinot's Palette York is amazing for an energetic, fun night out with the gals or for a date night with your sweetie; it's really wonderful memories in the making during every event - Laughs, smiles, glasses clinking with your favorite beverages, cheerful words of encouragement, picture taking, maybe a little friendly paint splatter. But it can also be your go-to spot for some well-deserved relaxation with a group of friends or on your own! We have quite a few regular guests who come to us after a long day at work to "release their stress on the canvas." It's so easy to sit in studio, get lost in the music, leisurely follow along to the instructor's steps or add personal touches of your own, and just "get in the zone" when creating your masterpiece and really have not a care in the world. Don't put too much thought into it, or worry about making your piece absolutely perfect, or stress over each particular step; you don't have to be an "expert artist." Just have fun with it, and the experience can be amazing in an entirely different way and even be therapeutic.
The studio can really be whatever it is you happen to need. If it's a fun night out to reminisce with friends, we've got you covered. If it's a spot for you to get needed alone time with your significant other in a world where responsibilities, and everyday life seem to always get in the way, we've got you there too. If it's an afternoon where you have time with the kiddos and are looking for something entertaining to keep them busy and special moments to share a few laughs, our Little Brushes classes are the perfect fit. If it's a space to venture out alone and just get lost in your own thoughts, forget about the everyday hum drum or anxieties that is life as we know it, we are definitely that place too. In a world full of daily pressures, find your Pinot's and let it be your safe zone; join us in studio and take advantage of that opportunity to recharge your life's battery. It might just be exactly what you needed.