Toys For Tots Drive - A Success!
We're proud to announce that our 2016 Toys for Tots Drive at the studio was a success!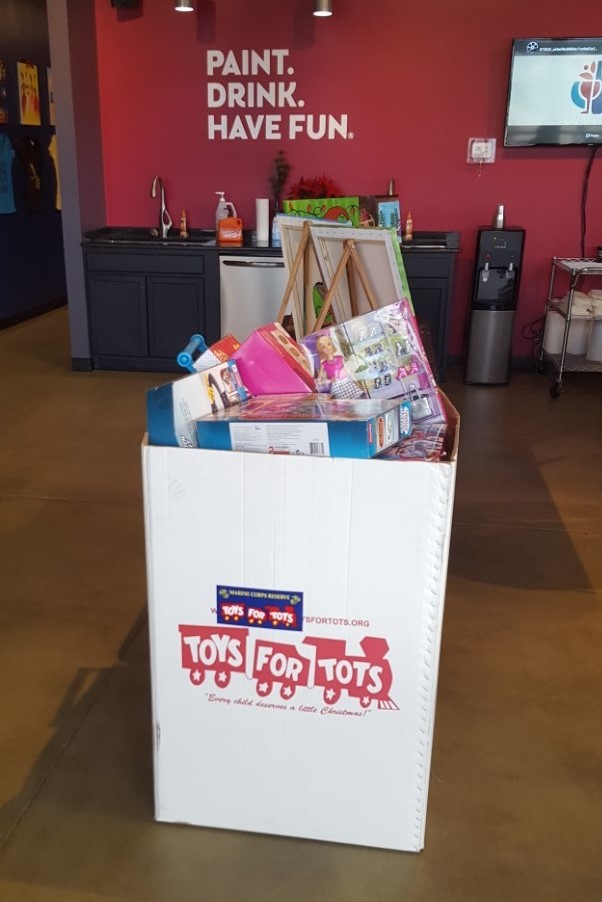 Thanks so much for helping us to make Christmas a little brighter for children in need by donating to the Toys for Tots Drive! Our goal was to fill our in-studio bin and we did just that! An extra special thank you goes out to the LeGay & Alleman families for their very generous donations to the cause! We sincerely appreciate your kindness, generosity, and abundance of Christmas spirit!