September 23rd Fundraiser for Hudsen Wolfe!
Painting it Forward Means Painting for a Purpose!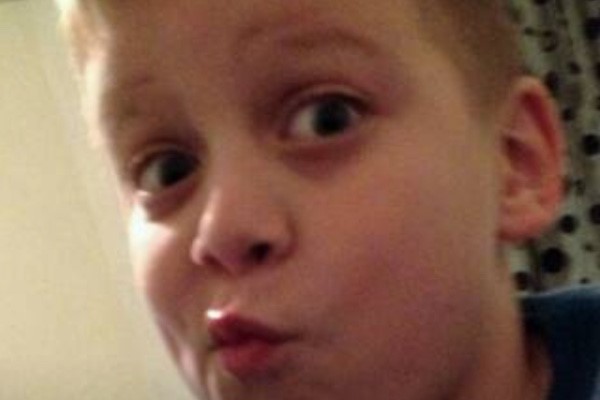 Join us in studio on Saturday, September 23rd for a fundraising event for Hudsen Wolfe, a 7 year old boy from the West York area who is battling an aggressive brain tumor. Funds raised during the event will be given to the family to help with medical expenses and other needs for Hudsen.
Doors open at 11:45AM for guests to buy goodies from the bake sale, make donations, and for those participating in the painting to get situated in studio and seated for the painting to begin. The painting "Gold Dust Moon" will begin at 12 Noon and will last until approx. 2PM. Don't worry, no artistic experience or talent is required; just like with our regular painting events, our artists will walk everyone through the masterpiece step by step, play music, and just in general have a great time. The event is free to attend, however to participate in the painting, tickets must be purchased and are available on our website calendar for $45.00 per seat. All donations received, funds from the bake sale, and $30.00 per painting ticket sold will be given directly to the family.
If you are unable to attend the painting portion of the event but would like to stop by even for a moment to make a donation, that would be wonderful. Weather permitting, the bake sale will be held outside for easier access and donation opportunities will remain open throughout the day. Every amount helps! If you are unable to attend the event at all but would still like to make a contribution, please call or stop by the studio any time before the event, or you can visit the GoFundMe page that is set up for the family by visiting
https://www....udsens-story.
This is such a wonderful cause to support and we hope to see everyone come together to help make a difference in the life of this wonderful, brave little boy and his family.