Artist from Pinot's York Shows off Artwork
Check out the personal artwork of a Pinot's Palette York artist! A lot of you have attended her classes and will surely enjoy her personal artwork just like you have enjoyed her awesome instruction at Pinot's Palette York!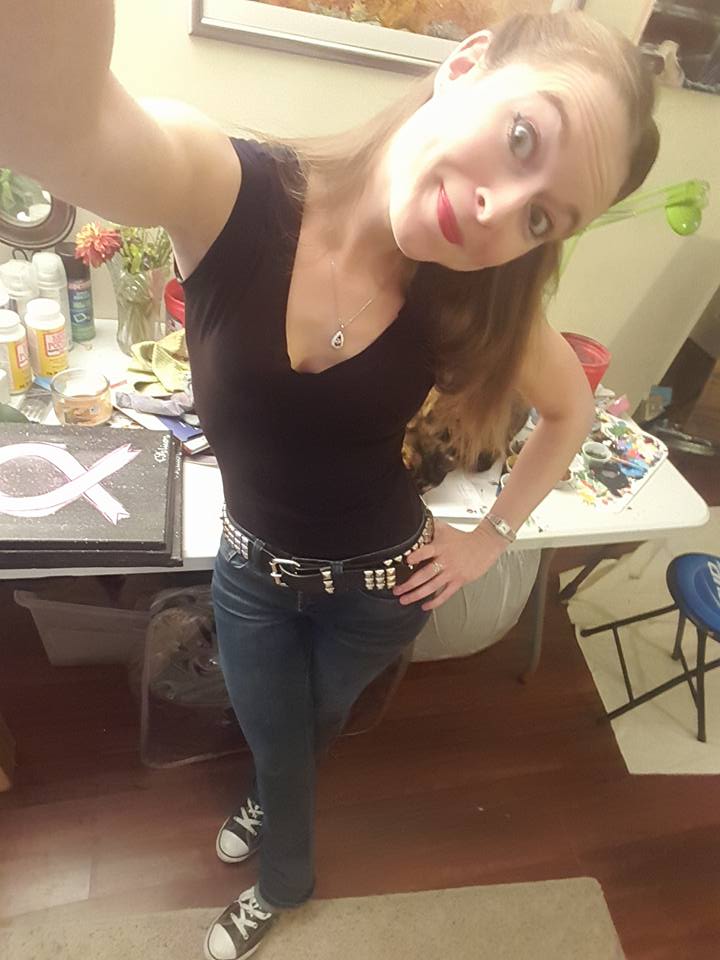 As an artist at Pinot's Palette York, Alison Liebgott has brought laughter, fun, and the party atmosphere to the York, PA location! If you have ever attended a party instructed by her, then you know what we are talking about. If you haven't attended a class instructed by her, all we can say is that you're missing out! She is one of the building blocks to the #RealBestTeamEva. Alison rocks it in the studio, but she also has her own private artwork collections as well that she rocks just as hard. We encourage you to get out and check out one of her collections starting January 6th. Click the link below for more info.