New Painting from Artist Deanna!
Artist Deanna from Team Pinot West Chester created a new series of paintings that super fun and easily customizable for your favorite athlete! Check out her new series of paintings, Sports of All Sorts - Game On!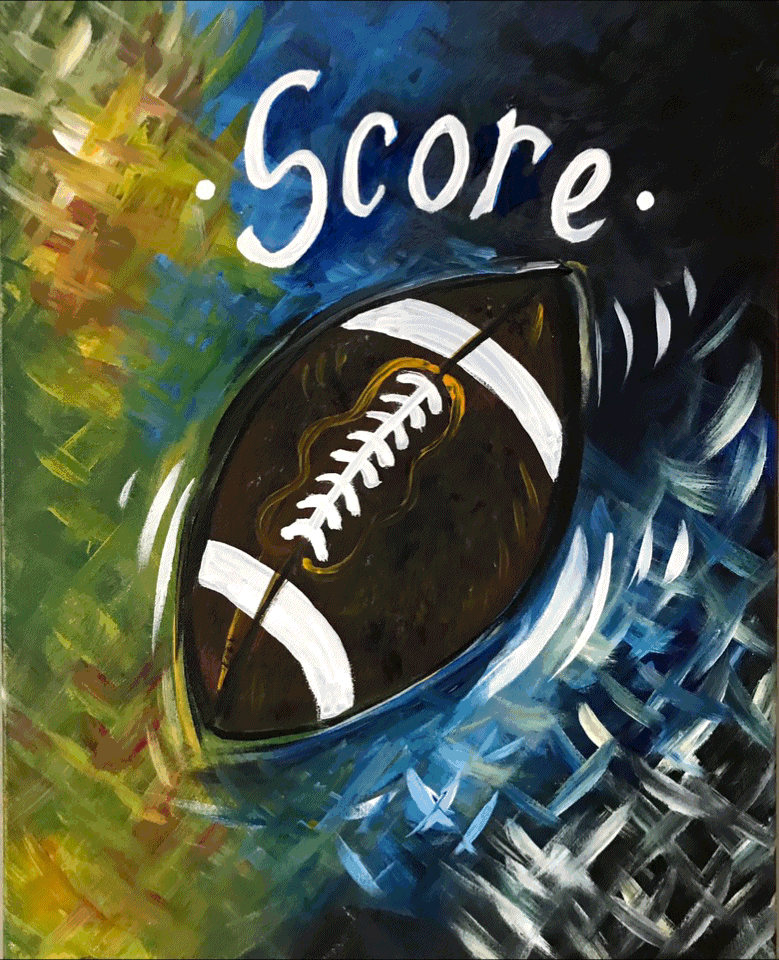 These paintings will add all kinds of the fun to the day. Create one canvas and choose your sport and personalization. You will have your "game on" while having fun painting! These are sure to be a "ball" or "big hit" for kids of all ages! Great for any party or group or individual who loves to play sports of all sorts!
These easy paintings are fun and will look great in a bedroom or rec room on the wall! They all contain same color pallets so collect all of them! Also, who doesn't get a "kick" out of personalized artwork! Stay tuned as more options are added!