Kids Camps
Little Brushes allows young artists to get in on the fun.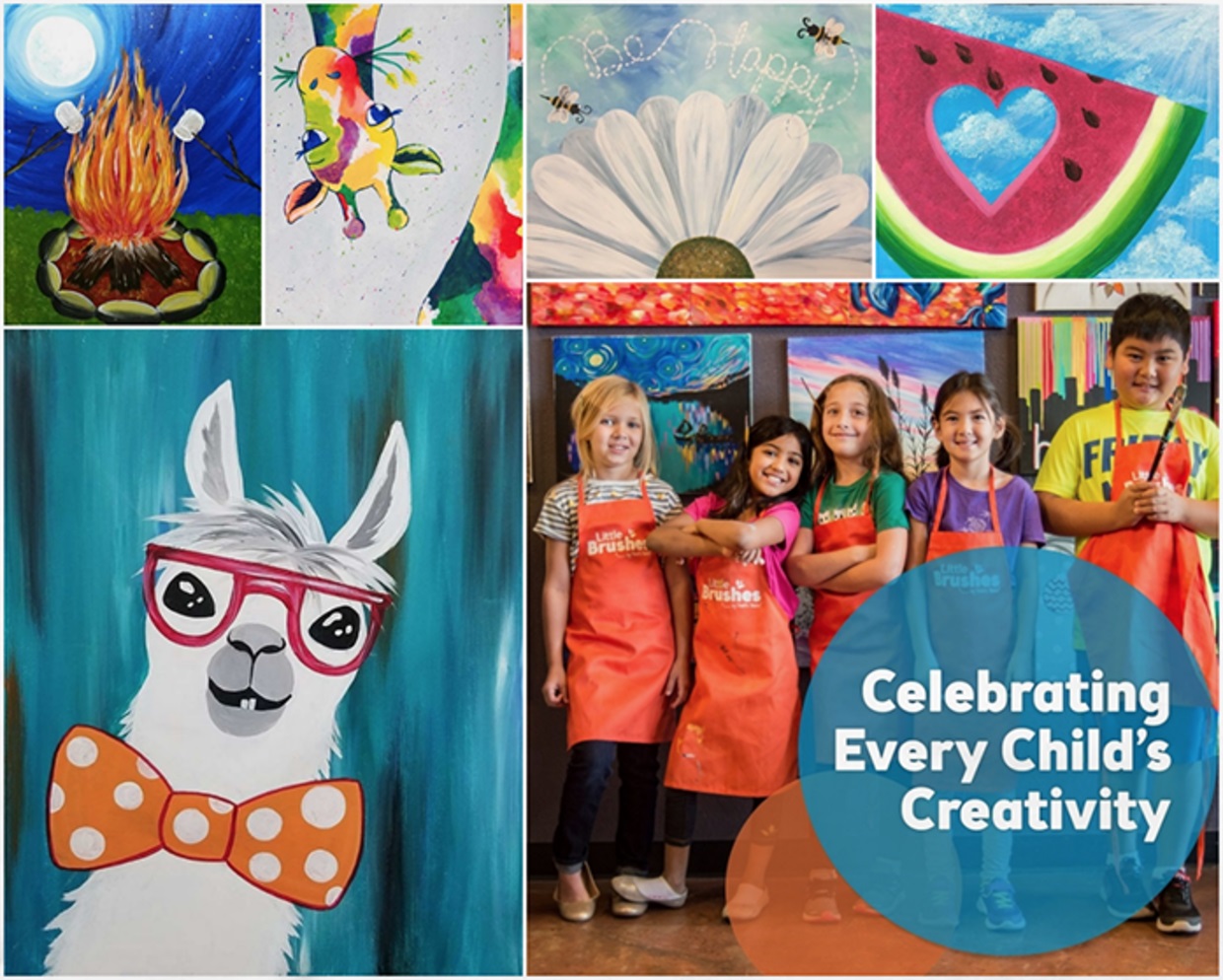 (AGES 6-12) Looking for a fun and creative outlet for your little artist? Then Little Brushes has exactly what you are looking for! At Little Brushes we offer a fun-filled party, atmosphere where your little artists can have a blast creating their own masterpieces. From painting to crafting and everything in between Little Brushes fosters a friendly and collaborative environment, providing everything your little artist will need to bring out their creative spirit. We'll also provide lunch and drinks. Come one day or every day this week, we'll provide the FUN!
Class Description:
Each day we will feature one of our paintings in the morning, break for lunch and then continue with a unique craft and games. We'll have different activities each day, so you can sign up for one day, or come all week!
What's Included:
- A Painting session
- A different Craft each Day
- Snacks and refreshments
- Games and Fun!
Register for the full week and save $8/day!