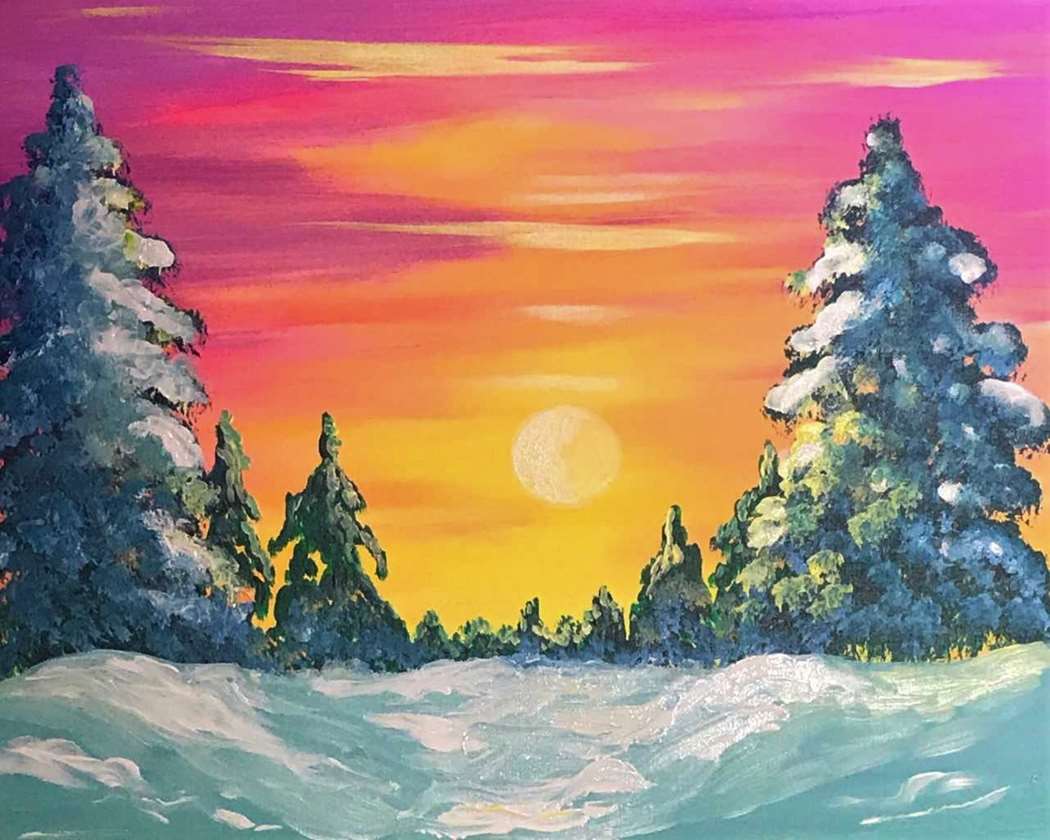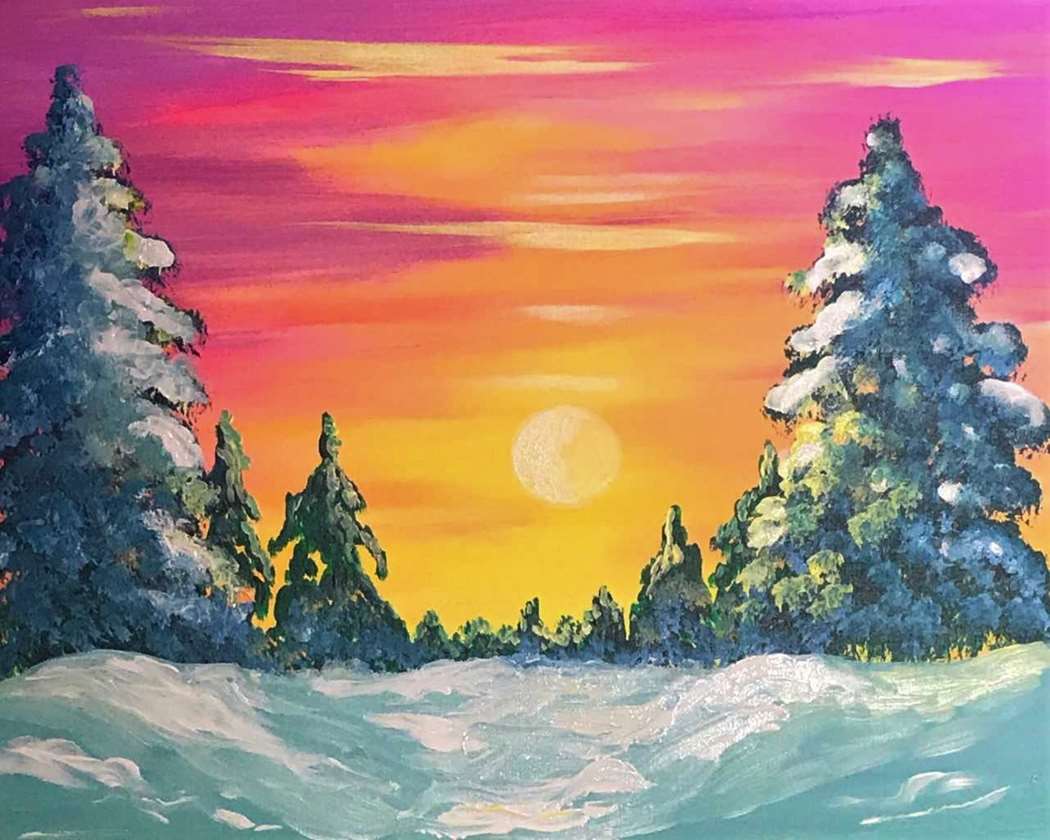 First Snow
Thursday, December 20
7:00 - 9:00PM
Learn more
The crisp morning air after the first snow blows through the pines as the sun creates a blanket of shimmering diamonds in the fresh blanket of white.
Reserve 5 Seats, Get One Free!
The More, the Merrier

Use Code VERYMERRY at Checkout. Complete One Transaction for 6+ Seats to Qualify.
May not be combined with any other discounts or promotions. Does not apply to previous purchases. Does not apply to purchases of gifts, merchandise or upgrades. Not valid for reservations of private parties or specialty events.