What Are the Best Things to Do with Your Grandparents This June?
Whether celebrating Father's Day or another special event this June – such as a birthday – your grandfather and grandmother will also enjoy a fun evening of activities that they would love to share with their grandchildren. Even though most times our attention is directed towards our parents, it never hurts to ask grandma and granddad to talk to you about some of their most enjoyable activities from their youth – it might give you just the right amount of inspiration to choose a great itinerary for grandchild/grandfather activities.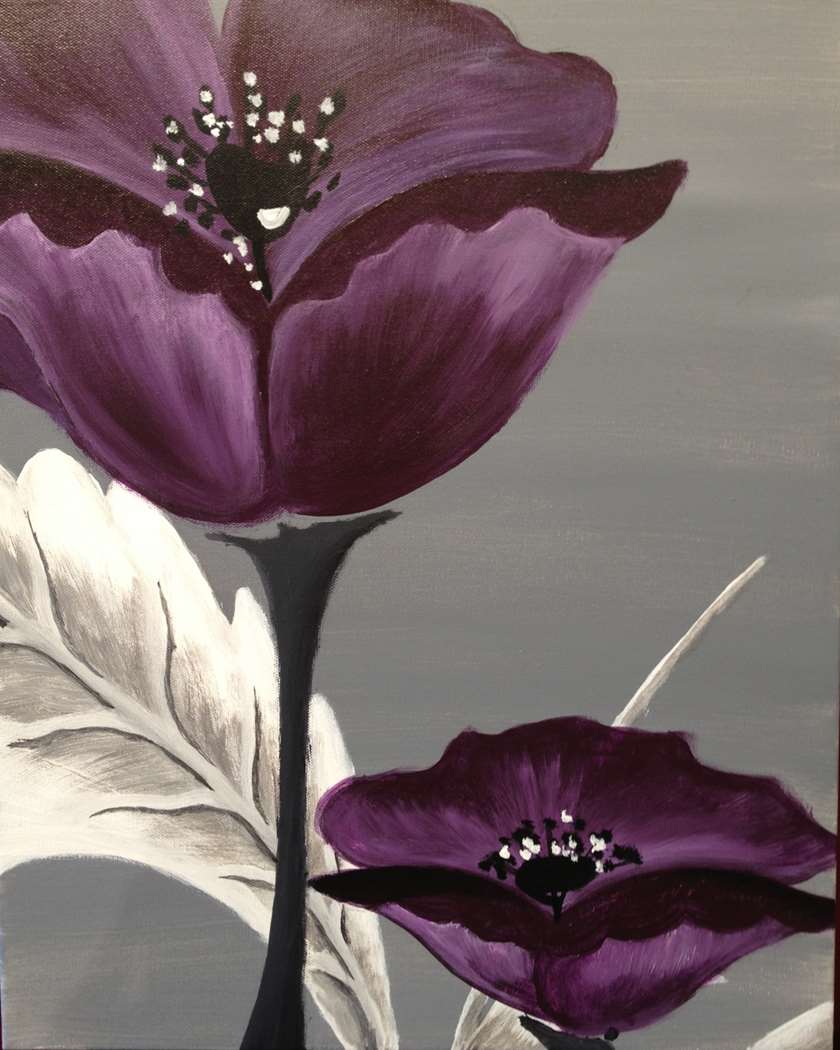 One of the best choices is to consider some fun cooking and baking activities. Instead of going to a restaurant, why not explore your own unique recipes, and work together with your grandfather and grandmother to make them truly delicious.
Arts and crafts are also great, and it's even better to combine them with outdoors activities. Consider going into the back yard together to build some new decorations and use them to adorn the back yard in any way you wish. Visit a local paint and sip class like Pinot's Palette. You all can enjoy a favorite beverage and create a unique painting to take home with you!
Chess, cards and jigsaw puzzles are some of the games that seniors like the most. Whether you're any good at them or not doesn't matter. What matters is that you can use these games to form a bond with your grandparents even if you never really had one in the past.
Share art classes in Wayne NJ for retirees | things to do in Wayne NJ with your grandparents