How to Make Your Dad Feel Special This Father's Day
While searching for that special gift or making reservations at your father's favorite restaurant, you might lose track of the obvious: that your father isn't necessarily looking for nice things, delicious food or exciting activities. He will be more interested in the actual bonding you do together as you decide to spend some quality time together this Father's Day.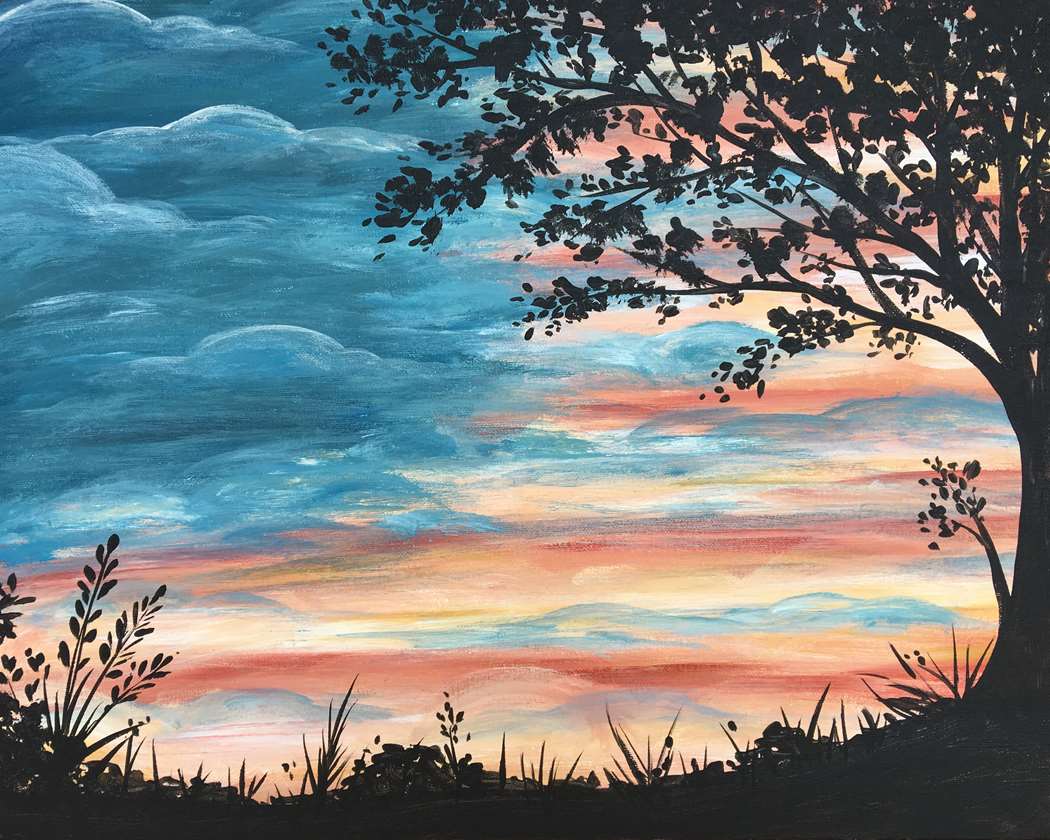 When it comes to making your dad feel special, there are a number of things you can do:
• Approach the situation without thinking about it as something "that" special. In doing so, you might end up missing the point entirely. Instead, work on being yourself and having a good time. As you do that, you'll find it will be far easier for your dad to join in as well.
• Be spontaneous. Nothing will make your father feel younger than an exciting night on the town or a spontaneously chosen venue on a crazy evening. Surprise your dad and schedule an evening at Pinot's Palette. Grab your dad's favorite beverage and spend an enjoyable evening with attentive instructors who will guide you with step by step instructions to create a special painting to enjoy forever!
• Be aware of your dad's likes and dislikes, but don't be too "pushy" about them. If your father used to be a lifeguard, then taking him to a marina or to the beach might bring back old memories, but not if you try to annoyingly recreate his lost youth. Instead, seek to build new memories and make him feel young right now.
These simple yet important tips will help you bond more easily with dear ol' dad. You'll find that even if you don't usually get along, you'll be able to set aside your differences and end up feeling much better overall.
Share things to do in Clifton NJ for fathers day | West Milford NJ things to do for fathers day