Great Places To Get Together With Casual Friends
When it comes to going out with casual friends, everybody wants to have a good time, which is why the choice of the location is never easy. You want everyone to have a great time, make it affordable for everyone's budget, and make sure it is centrally located for everyone's convenience. It would be nice to do something unique, and even better if cocktails are involved! We have the perfect suggestion - Pinot's Palette in Wayne NJ. Check, check, check - something everyone can enjoy. Make a reservation today.
Here are some additional ideas for your enjoyment as well.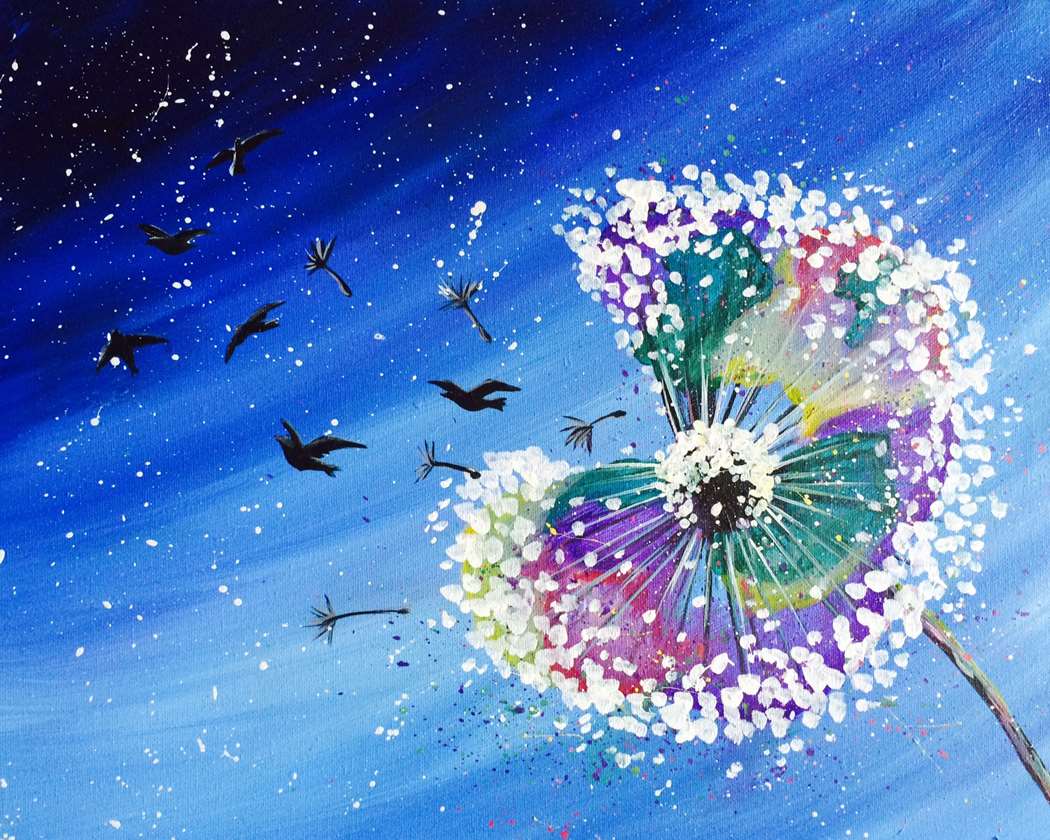 • Buy tickets to music or theater festivals, or go to free shows, organized outdoors. These are great opportunities to listen to music, drink beer and socialize
• Go to the cinema or to a comedy show
• Have a meeting in the park, or in nature, just outside the city, to make jogging or to organize a sport competition between all of you. Besides all the fun involved, exercising one way or another will keep you in good shape
• Buy tickets to a match
• If you are all amateur musicians, it would not be a bad idea to take some music classes together or to form a band and meet for rehearsals in a friend's garage
• Spend a few hours in a bowling alley or in a billiard room
• Organize a mini bike trip, and also make a small picnic, somewhere on the road. You will have fun, you will get tired, but you will certainly enjoy some pleasant moments together
• Offer yourselves as volunteers in a cause such as environmental protection. You will spend some hours in nature doing an extremely meaningful and rewarding activity, such as planting trees, which will successfully replace the need for any trivial fun.
Share fun things to do in Clifton NJ | artistic things to do in West Milford NJ