Company Get Together Ideas In New Jersey
Corporate parties are mostly organized before the winter holidays, with music, champagne and a hopefully a bag of gifts full of notebooks, pens, gift cards, or wine bottles. Although the intention should be praised, why not think about something more original? For example, how about choosing an exotic theme for a party this year and defy the cold weather by dressing in bathing suits or tropical outfits? Why not plan several events throughout the year to show appreciation more regularly? Plan an evening for small groups to encourage departmental camaraderie. Pinot's Palette offers a great venue to give your team an opportunity to bond over art classes, painting while enjoying a cocktail. Your employees will love it.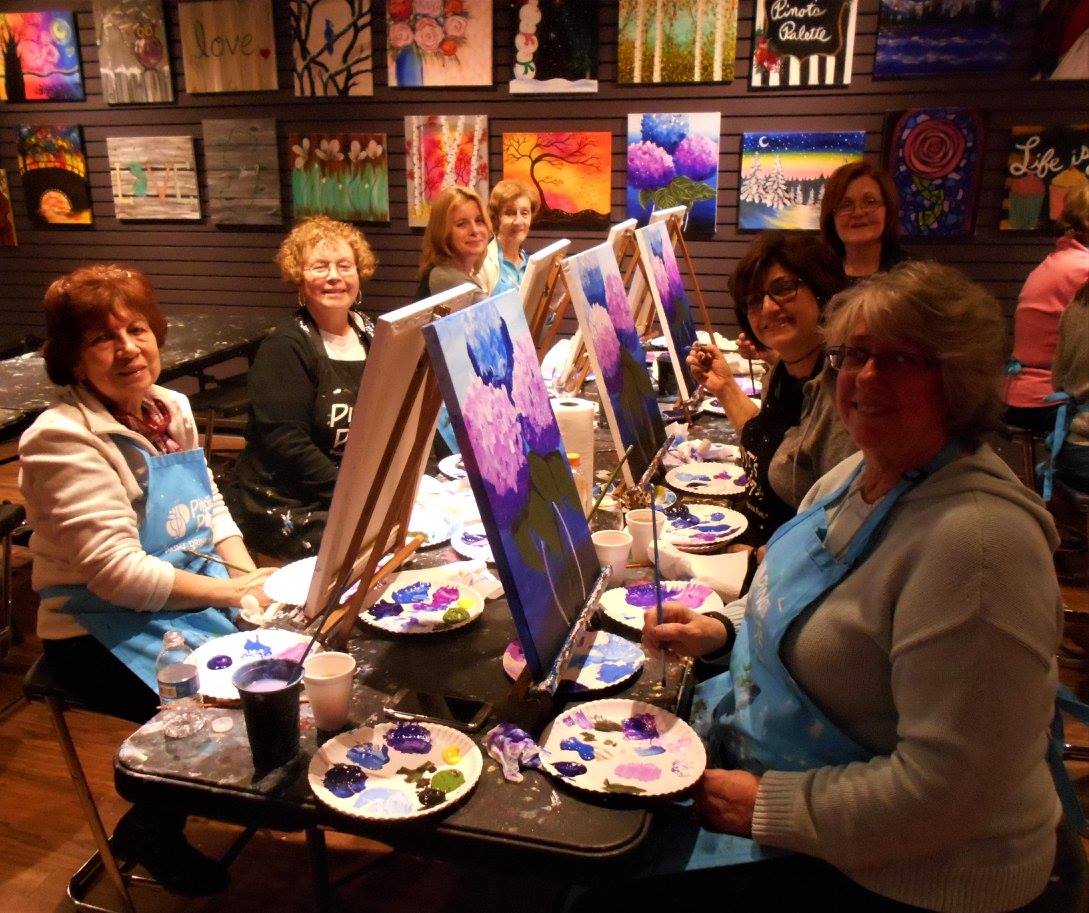 The main reason why there are company parties is to remind the employees that their work is appreciated and that, at least once a year, team members are in the spotlight. Offering diplomas is a trick that can be used successfully. There is no need for official diplomas or ceremonies; they must only reflect, one way or another, that the presence of that person in the team is valuable, and in its absence the mechanism would fail. For example, without the guy from the logistics, all shipments would be lost, the orders would never be delivered in time, and colleagues would be deprived of the latest and funniest jokes.
On the other hand, if you want to outsource the organization of your company`s party, it is good to know that New Jersey has many facilities that offer escape rooms and great team building activities. You can find them with a simple search on the internet.
Share art classes Clifton NJ for corporate events | collaborative art classes in Wayne NJ