Displaying Pinot Art in Your Home
If you are like me you enjoy painting and by now have created a number of paintings of your own. You'd like to display them but haven't. If that's you, consider one of our frames. A frame will put the finishing touches on your painting and visually complete it.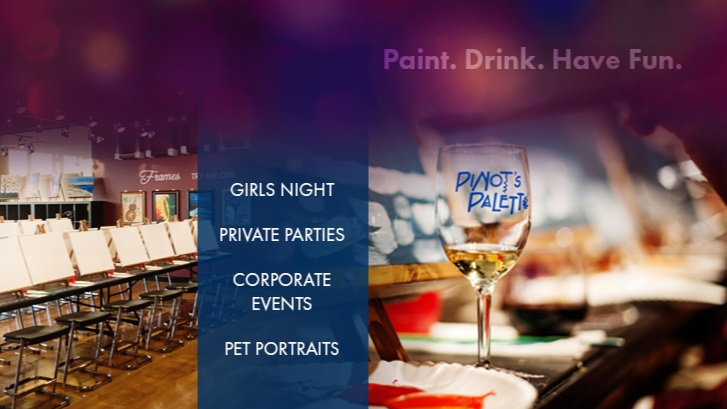 One customer tells us that by using a frame it provided her with the idea to rotate her paintings. Seasonally inspired paintings can be rotated easily. The diverse colors of our painting library provides the opportunity to coordinate with your decor or allow the opportunity to introduce a new color into the room or try out new decorating ideas and themes.
Let us know if there are any questions regarding framing options, we have a number of selections that will fit your decorative needs.