Teacher Appreciation 2019
Join us duringTeacher Appreciation the Week of May 6 to #ThankATeacher for all that they deliver to our children.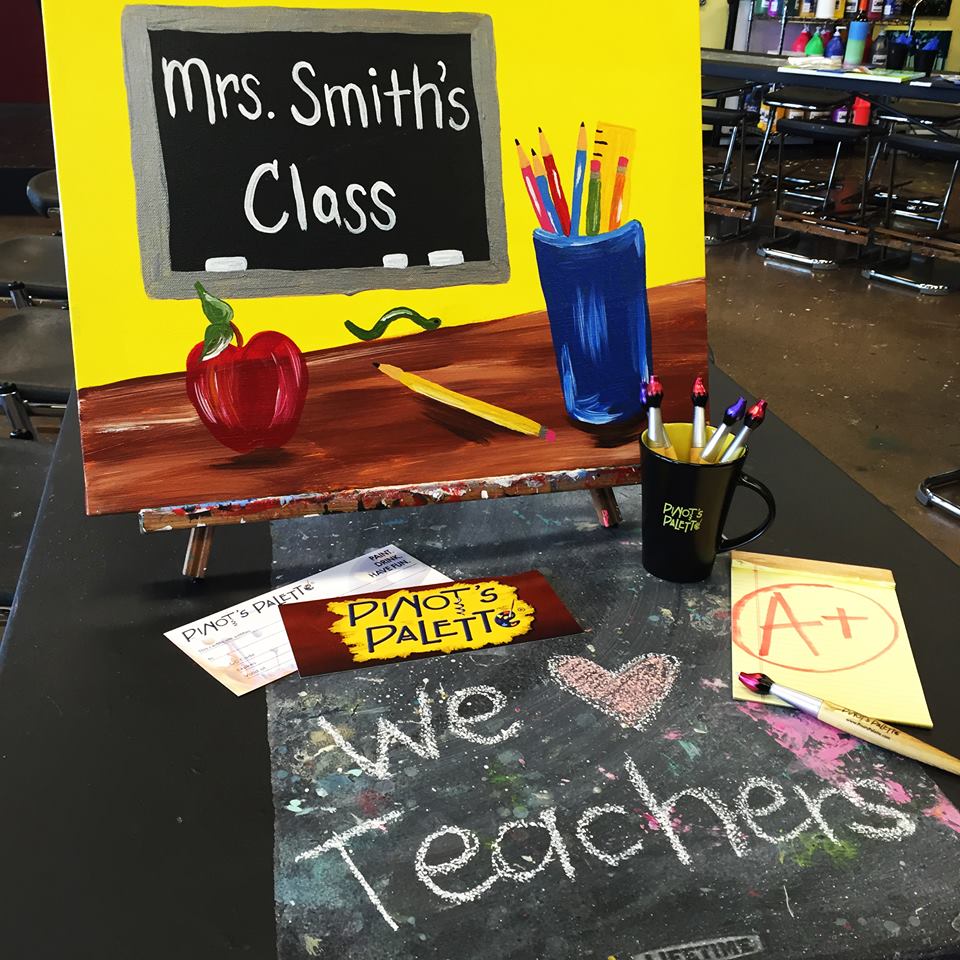 If you are a PTA organizer or a parent, here are few ideas on how to THANK A TEACHER!
1. Thank You Card
- Share a message straight from the heart with all of the stellar educators you know.
- Find some free printable cards on Pinterest:
https://www....9634/?lp=true
2. A Special Piece of Artwork
- Homemade gifts are a hit because they're all about thought and effort. Have your students or your child draw or create a special piece of art for their favorite teacher.
- Create your own special message center of this vintage chalkboard:
https://www..../event/320680
3. A Small Gift
If you still prefer to wrap something up and hand it over to an educator in your life, below are some ideas that any teacher would love
- Supplies: Most teachers buy supplies out of pocket. You can never have enough. So supplies are a great teacher gift idea!
- Gift Cards: Lots of teachers said gift cards to Walmart or other stores so they could buy school supplies they need, a favorite local coffee shop or restaurant, or a night out for a paint and sip class:
https://www....-certificates
Share https://www.facebook.com/Pinots-Palette-Wall-Township-1045487585494565/?skip_nax_wizard=true | https://app.e2ma.net/app2/audience/signup/1806024/1766300/