Virtual Art Camps!
Summers here at the Jersey Shore are a bit different this year, but here, at Pinot's Palette Wall Township, we're still dedicated to bringing you creativity time from anywhere!
Most of us have needed to take some creative breaks to help lower stress and get in a good mental space. Our kids need it too!
Though the theaters, restaurants, and sporting events are cancelled, people have still been finding a lot of relief in our take home paint kits and our virtual classes. We are expanding our take home kits to bring virtual summer camps to teach our kids more in depth artistic techniques.
It's easy and as always, it's fun to bring weeklong summer camp home!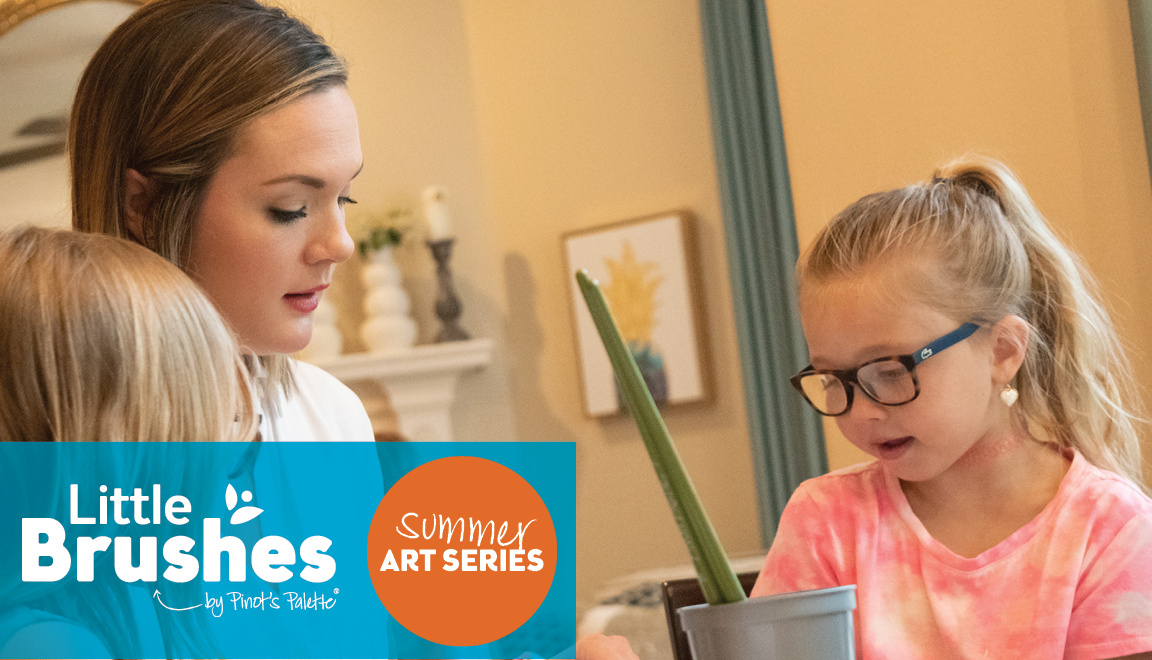 Give your kids the opportunity to develop their creativity while they're stuck at home! Camp includes everything you need in our take home camp kits.
--- Sign Up For Camp:
Check out our calendar (just like usual), to see what weeks and times are available. Each week starting June 15 we will have a different themed activity - the event description will include the day and time they'll be taught!
Find the camp posted by age group, click "Register", and you'll be guided through the rest of the process like our usual classes!
Elements of Art: June 15th - 19th (Ages 6 - 12)
https://www..../event/459498
Beginning Drawing: June 15th - 19th (Ages 13 - 18)
https://www..../event/459532
Landscapes & Perspective: June 22nd - 26th (Ages 6 - 12)
https://www..../event/459527
Beginning Drawing - Value & Tone: June 22nd - 26th (Ages 13 - 18)
https://www..../event/459532
Art of the Figure (Drawing the Human Body): July 6th - 12th (Ages 6 - 12)
https://www..../event/461830
Beginning Painting - Color Theory: July 6th - 12thh (Ages 13 - 18)
https://www..../event/461832
--- Getting Your Supplies:
Supplies for the classes can be picked up curbside at the studio Wednesday's or Saturday's from 2pm-4pm
--- If You Already Have Supplies:
*Have your own art supplies? If you only need the live virtual class link - enter the promo code "CLASSONLY" to discount the class to only $99! The link will be emailed before the event.
Pinot's Palette Wall Township
Sea Girt Square Shopping Center
2100 Route 35, Sea Girt NJ 08750
848.469.8923