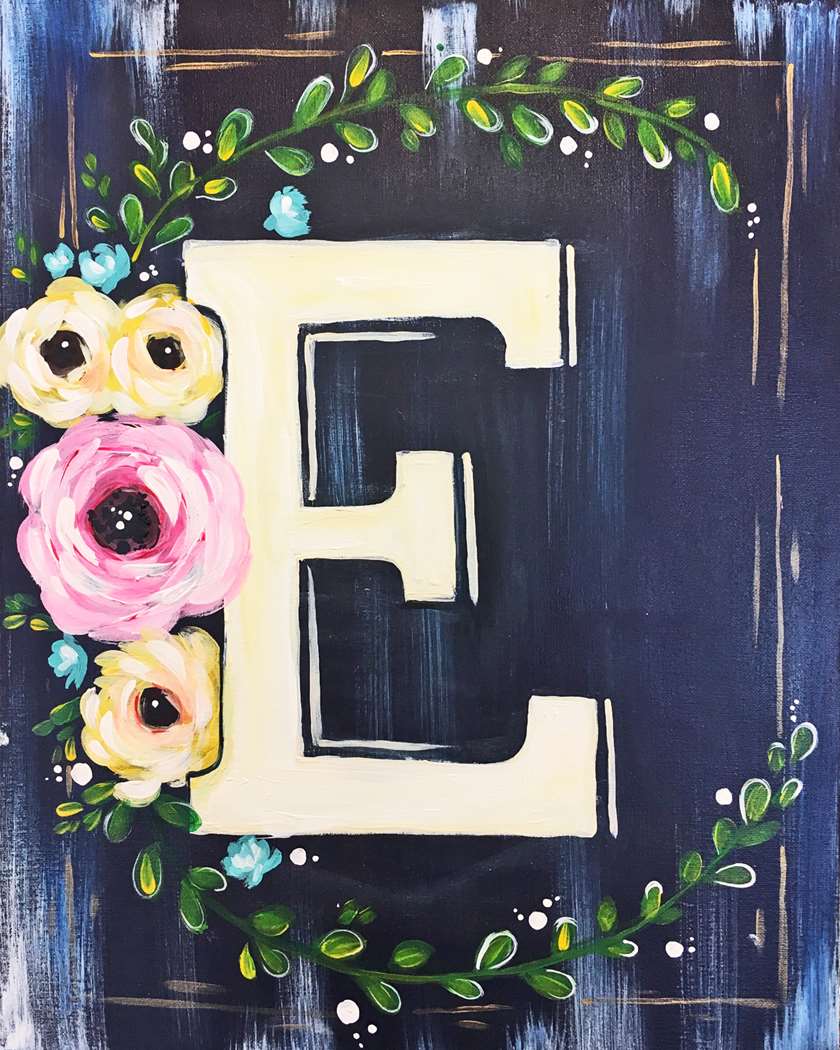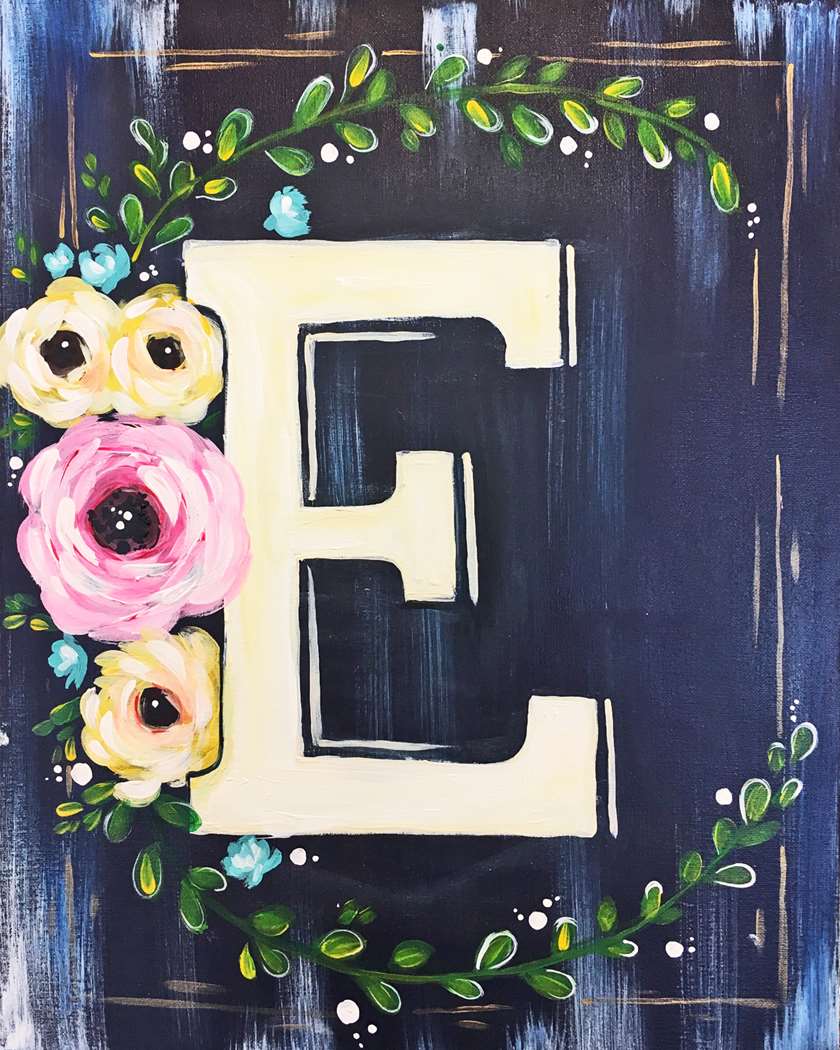 Mobile Event
Lava Volleyball Fundraiser hosted by Macy Kirkwood
Saturday, December 8
1:30 - 3:30PM
Learn more
This elegant monogram is easily customizable so that it fits perfectly into your home decor!
This fundraiser for the Lava volleyball foundation hosted by Macy Kirkwood is open to the public. All ages are welcome!
Mobile Event:
We're on the move! This paint party is happening away from our studio. See the event page for more information.